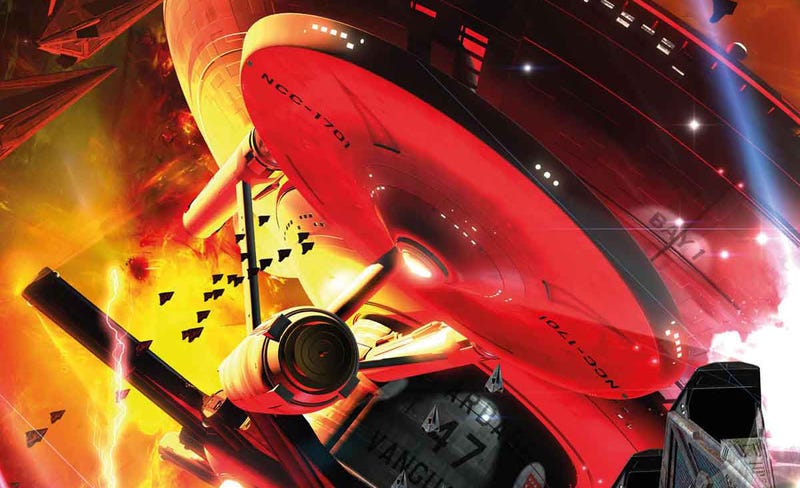 This year is the 50th anniversary of Star Trek, and even after five decades there has never been another series like Gene Roddenberry's brainchild. We've had plenty of spaceship shows since 1966, but some things about Trek remained unique. Here are 10 Star Trek achievements that nobody else managed to pull off.
Gene Roddenberry wasn't a scientist, but he saw the future. From teleportation to tablets to warp drives, Star Trek inspired kids worldwide to invent amazing technologies. One of those kids was Dr. Marc Rayman, Chief Propulsion Engineer at NASA's JPL.
Using money she earned through her voice over work on the Star Trek light dimmer, Majel Roddenberry was able to set up a trust for her dogs to the tune of $4 million.
Glad Joel posted this, because I almost missed it: Majel Barret joined her husband Gene Roddenberry Where Many People Have Gone Before. Maybe you think you don't know her, but you do.