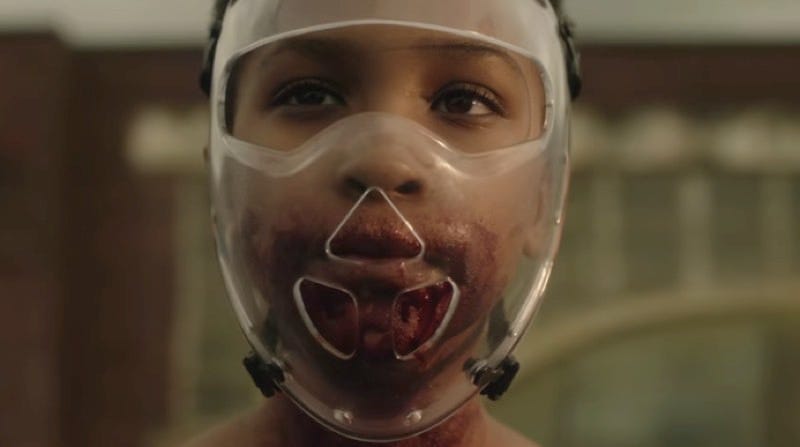 We here at io9 were fans of M.R. Carey's apocalyptic novel The Girl With All the Gifts when it came out in 2014, but our review cagily avoided giving too much away about the plot. The UK trailer for Colm McCarthy's film adaptation, however, doesn't hold anything back. It's zombies, guys. ZOMBIES.

If there was any doubt that post-apocalyptic fiction rules the book world, it was probably erased when Emily St. John Mandel's Station Eleven became a National Book Award finalist. But why do today's hottest writers write stories set after the end? We talked to Mandel and four other post-apocalyptic authors, to find…
Some books feature powerful characterization and heart-stopping emotional journeys. Others have great world-building in the service of a thundering great adventure. Still others have clever scientific ideas. But it's rare to find a book like M.R. Carey's The Girl With All The Gifts, which aces all of the above.