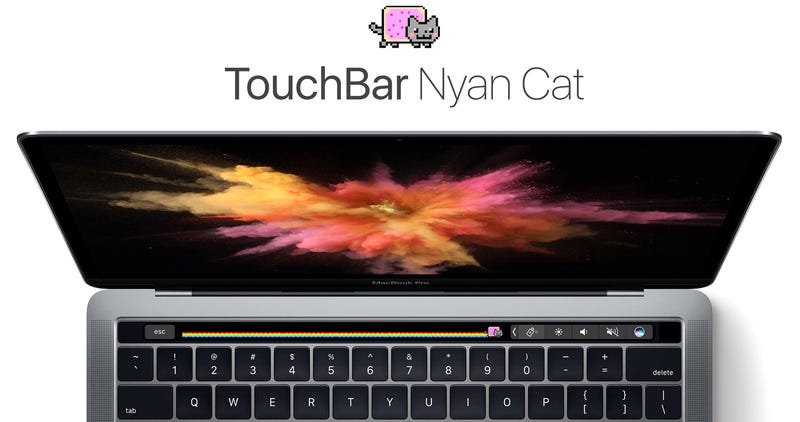 Apple packed its latest event with countless examples of why the new TouchBar feature on its updated MacBook Pro will make your life inconceivably better. But the company should have just started and finished with this Nyan Cat animation that flies across the new touch-sensitive display strip.
An Israeli company called Flash Network is fighting dirty against people who called it out for sneaky javascript injections. It's a prime example how companies use copyright laws to threaten and intimidate anyone who criticizes them.
Github is getting hammered by a huge distributed-denial-of-service attack. Looks like it pissed off the wrong pro-censorship group: The attack is aimed at two popular Github projects, Great Fire and CN-NY Times, that help Chinese citizens get around their government's restrictive online censors to access blocked…
Somebody just uploaded a password-hacking tool called iDict to GitHub that promises to use good old fashioned brute force techniques to crack iCloud passwords. The tool also claims to be able to evade Apple's rate-limiting and two-factor authentication security that's supposed to prevent brute force attacks. But it's …
GitHub is an exceptionally popular open-source community where any developer can find code for pretty much anything. But there's a problem—some of that code contains extremely offensive racist, sexist, and homophobic, language.