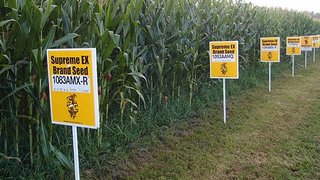 Welcome to this week's installment of Reading List, a weekly assemblage of the best science and technology reads on the Internet, brought together in one place, just for you, by Gizmodo. This week, we'll meet a pair of Ukrainian YouTube stars making it big with do-it-yourself science, then contemplate what we'll do…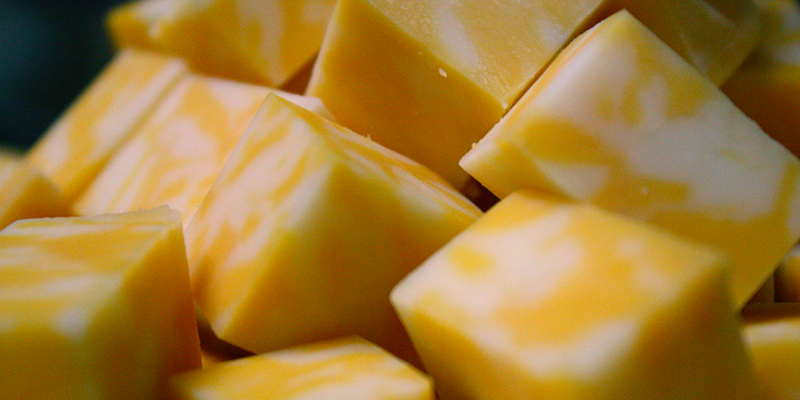 It used to be that making cheese meant killing cows. Young cows, specifically—a few days old, at most. The stomach of an unweaned calf produces enzymes that turn liquid milk into good, hard, flavorful cheeses like Parmesan and Cheddar. These enzymes, called rennet, are secreted by mucous membranes that line the calf's…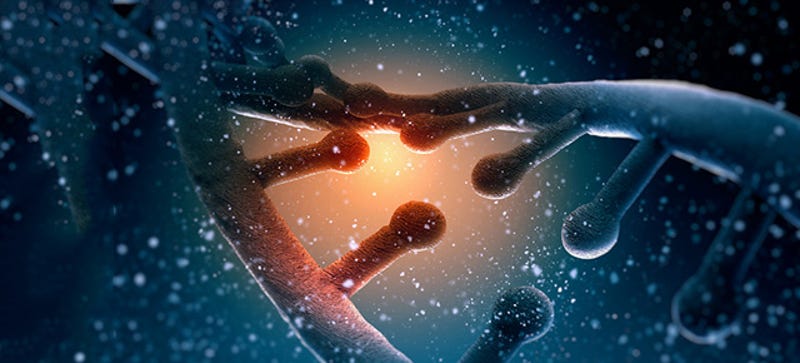 The fear of genetically-modified creatures escaping from the lab is the basis for a thousand sci-fi stories, but it's also a legitimate concern. That's why genetic engineers are inventing kill switches, or genetically-encoded suicide triggers, for GMOs they want to keep contained. Here's how they work.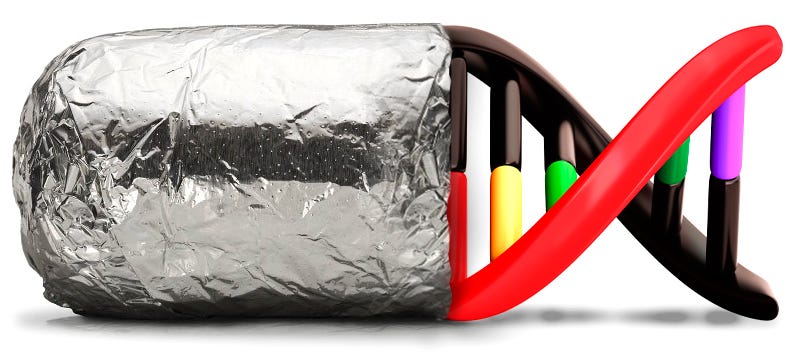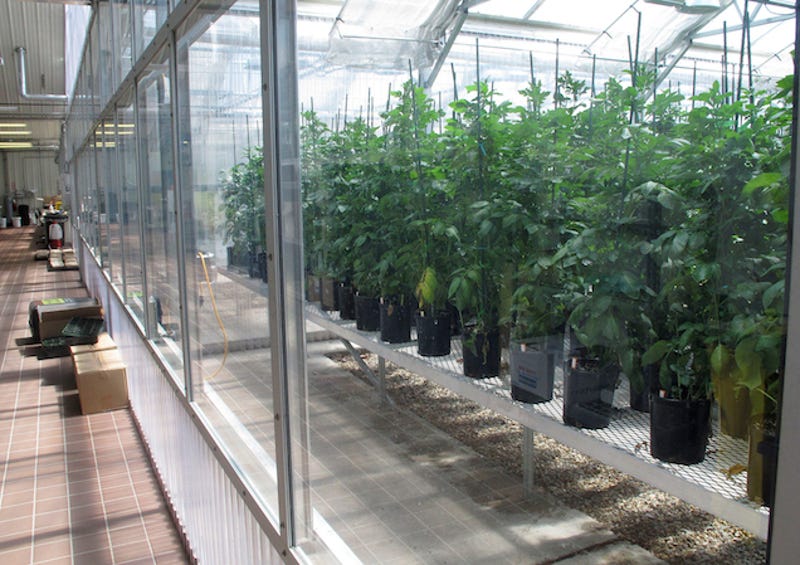 In a recent New York Times column, Mark Bittman compared consumers to lab animals subjected to an experiment. "Stop Making Us Guinea Pigs," the headline of his piece lamented. The experiment? Genetically modified organisms lurking in the nation's food, filling our families' bellies, and maybe doing something to us,…
Many people have strong opinions about genetically modified plants, also known as genetically modified organisms or GMOs. But sometimes there's confusion around what it means to be a GMO. It also may be much more sensible to judge a plant by its specific traits rather than the way it was produced – GMO or not.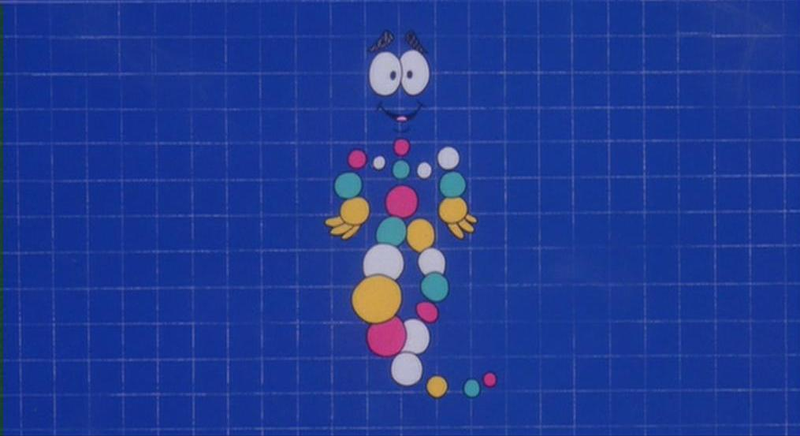 A recent survey conducted by the Oklahoma State University Department of Agricultural Economics found that 80.44% of respondents supported a government policy mandating labels on foods containing DNA. Not GMOs. DNA, the genetic material contained in every living thing known to science and practically every food,…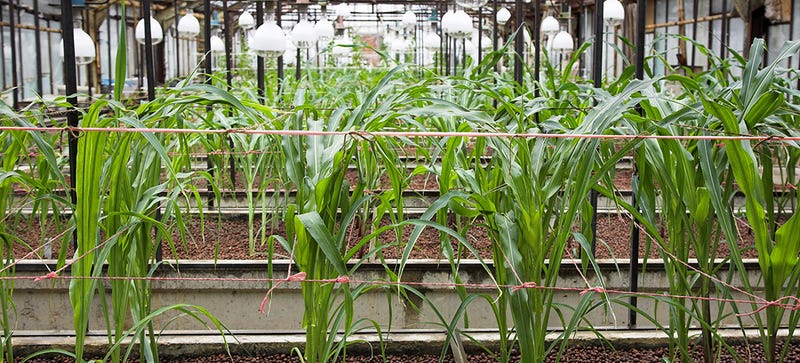 A new discovery could take corn farming to perhaps the last place you'd expect to see it: in underground mines and caves. Perhaps, eventually, even to other planets. It sounds like science fiction, but it's real, and it could drastically change the future of food production as we know it.