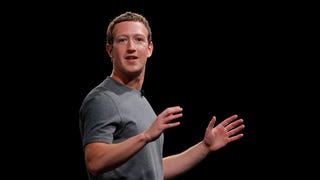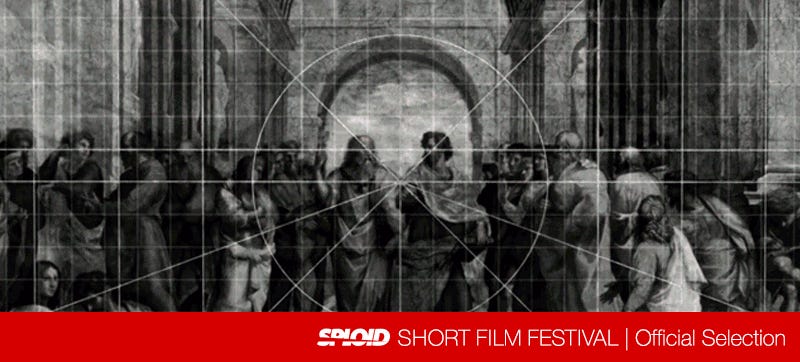 The first time my grandma visited the Sistine Chapel, she almost passed out. When she recovered she said she saw God. If the premise of this short is correct, she didn't. She only suffered a weird type of epilepsy triggered by certain images. Those visions of God follow a precise pattern and can be induced in other…
Dealing with credit agencies can be a real pain. A lot of times it feels like the credit bureaus just don't care about regular folks like you and me. We're not alone—turns out, even God can't get an accurate credit report. Because Equifax doesn't believe in Mr. God Gazarov.
This, my friends, may be the end of the smartphone fanboy wars. I can give my two cents. The rest of the tech community can give theirs. But God Almighty himself, through his appointed papal mouthpiece, has picked a winner.
Blog of note Letters of Note has a bite sized treat from sci-fi legend Arthur C. Clarke: a 31-word short story called "siseneG," as in, ya know, the opposite of Genesis. As of March 1984, it was the only one he'd written in nearly ten years. The tale, in its entirety:
Hawking's covered the end of the world, now he's examining the beginning—writing "It is not necessary to invoke God to light the blue touch paper and set the universe going". The Big Bang was a certainty. [Reuters]
Yes, this picture of Japanese Prime Minister Taro Aso presenting Pope Benedict XVI with a Sony camcorder on a food platter is bizarre on about four levels, but can you think of a better gift? I'd watch his vlog. [Japanprobe]
God has been found, and in the most unlikely of places: Southern California. Well, either it's God, or the Street View cameras take a second to adjust to bright light, coming out of a tunnel. Probably God, though. [Thanks, Jordan!]
It looks like Street View caught God on camera. Apparently, El Goderino is on a road trip to LA and he stopped at Hartsburg, Illinois, to give the world a much-needed hug. [Google-Thanks Rob]
During my visit to Hong Kong, Brian showed me to a local design store called G.O.D. (Goods Of Desire), which kind of reminded me of a China kitsch-themed Urban Outfitters. When I get a chance to go back there, I'm definitely saving up some money for these laser mice, a Microsoft Arc and G.O.D. mashup. Man, could you…
We covered the Dark Blade aluminum and stainless steel case here and here last year, when it was still in its infancy. Gianluca, the case-modder, has finally completed this thing after more than a year's worth of hard work during which his wife divorced him, his kids died from malnutrition and his boss fired him from…