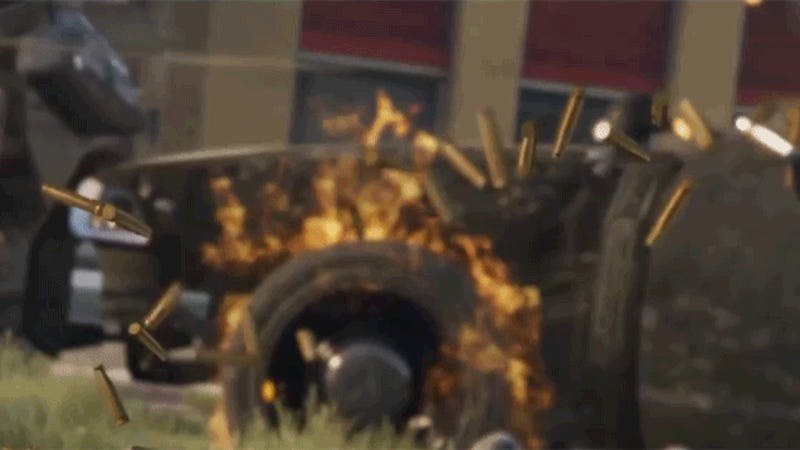 Rockstar today released a new trailer for the upcoming PC version of GTA V, which comes out in two weeks. In the video, you can see what their gargantuan open-world game looks like while running at a buttery 60 frames-per-second.

I've been toying with the idea of purchasing an Ultra HD monitor since toying around with the enhanced resolution early last year. With the release of the first 4K screenshots of Grand Theft Auto V on PC, the time for toying is over.
In 2013, next-gen consoles — previously the dominant fodder of the rumor mill — were announced and released. Many next-gen rumors turned out to be true — unpopular and confusing DRM policies were announced and reversed, launch titles were delayed, game resolutions differed. Yet these next-gen matters were not the only…
The calm, magical voice of Morgan Freeman—impersonated by Jason Stephens—makes us forget that GTA V is full of murder and turns Franklin's vacation in Los Santos into a peaceful tale.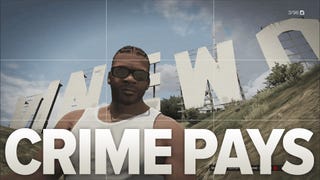 Finally, Grand Theft Auto V is here. The Kotaku review says that this crime simulation game set in a fictionalized Los Angeles is truly amazing. The realism is exquisitely gritty, the attention to detail staggering, and the story is a roller coaster. Kids, remember that pretending to be a criminal is a lot of fun…
We had a hunch it was going to be possible, and, now, the people who rate video games are letting the cat out of the dimebag. You can smoke pot in GTA V, according to the Entertainment Software Ratings Board. That same group has offered a bunch of other mild spoilers for GTA V, if you're interested.