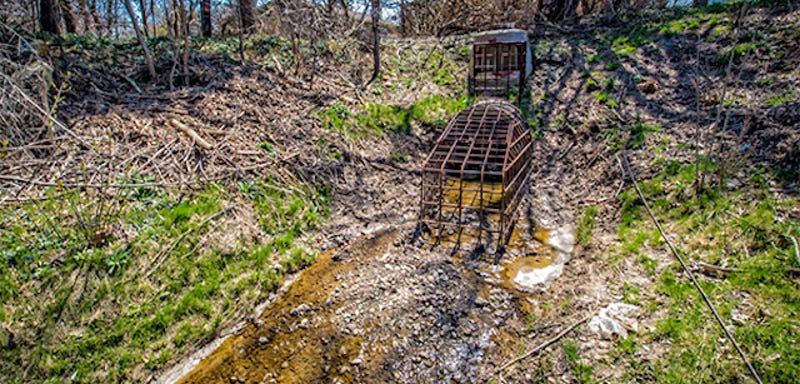 It's not just drought that can wreak havoc on water supply. Even cities with vast freshwater resources are facing urban water catastrophes. A massive initiative to repair the aging, mismanaged water infrastructure in the Great Lakes region is piloting six small attempts to fix a broken system.
The above photo, taken from a plane above Buffalo yesterday by photographer Jeff Suhr, shows the brutal lake effect snow storm in effect over Western New York right now. Some areas are expecting up to six feet of snow by the end of the week. These snowstorms are among the most intense in the world, and the processes…
Some years ago, soap companies began putting plastic exfoliating beads into body wash in hopes of greater profits and smoother skin. Since then, billions of plastic beads have polluted our waterways and poisoned fish. Illinois has become now the first state to take a stand against the beads.
Last time we checked in with the Great Lakes, it was in the bone-chilling depths of the Polar Vortex, and a record-breaking 88 percent of the lakes were frozen. Now, here we are, at the end of April, and the lakes are still 30 percent frozen, which could mean a colder summer for the country.