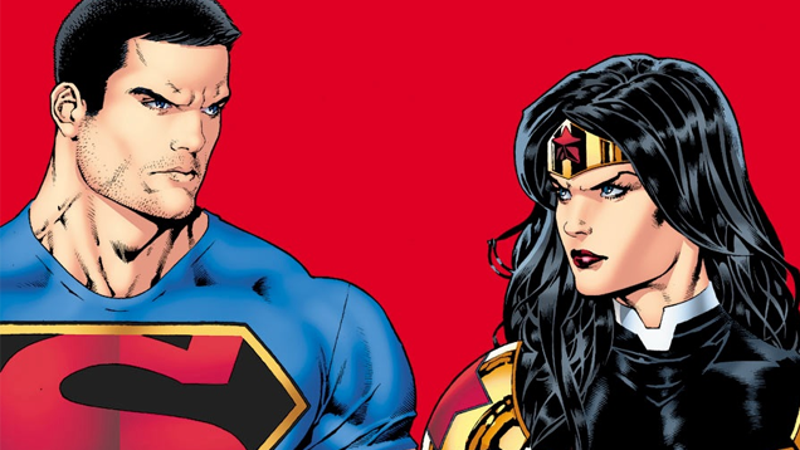 DC has refreshed its stable of comics once again, putting its characters in new situations— and most of them have gotten a new look to celebrate. But as usual with superhero makeovers, some are less successful than others. So we're going to put on our fashion-hats and rate what's hot and what's not in the DC Universe!
Well, again, that is. Long ago DC Direct, before they were relaunched as the current DC Collectibles, made a series of 7" scale Justice League action figures based on the artwork of the iconic comic book artist Alex Ross. Missed out the first time? Good news! They're back, with shiny new repaints in tow.
Look, punk us once, shame on you. Punk us twice, this time with a Green Lantern teaser trailer and, well, just watch this right now.
The full-length Green Lantern trailer is out and it's damn good. There are plenty of funky CG effects, aliens, explosions, and gasp-inducing antics to satisfy your craving for superheroes until the movie's release.