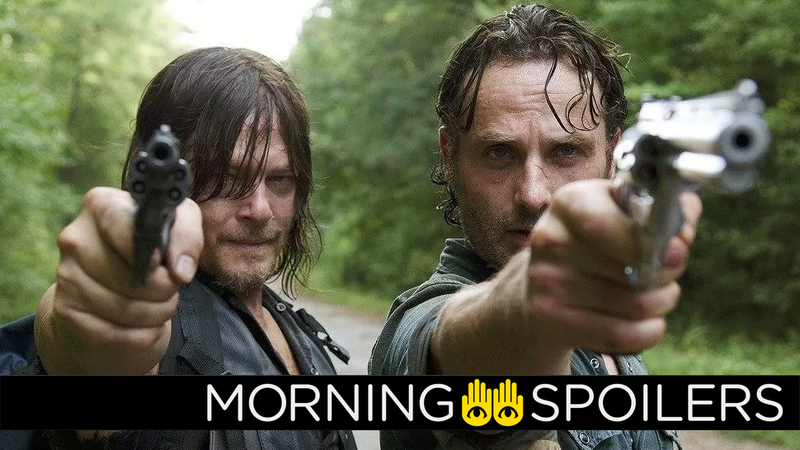 Doctor Who's new companion tells us what to expect from her time in the TARDIS. Green Lantern Corps could star three human Green Lanterns. Jared Leto explains what makes his Joker unique. Plus, disreputable Warcraft inns, the Blob comes to X-Men: Apocalypse, and a new Agents of SHIELD clip. Spoilers Get!
Kevin Smith further confirms Ben Affleck's involvement in writing the Batman solo film. The Russo brothers tease Cap and Bucky's relationship in Civil War. There's a first look at the Secret Warriors on Agents of SHIELD. Plus, an update on Bill & Ted 3, and HBO continues to tease Game of Thrones fans. Spoilers Now!

Aquaman's James Wan is the latest director to promise a lighter tone for their DC Comics movie. Robert Kirkman hints that Negan will subvert fan expectations on The Walking Dead. Plus, a ton of clips from Supergirl's Flash crossover, and the first teasers for the new Star Trek TV show. To me, my Spoilers!