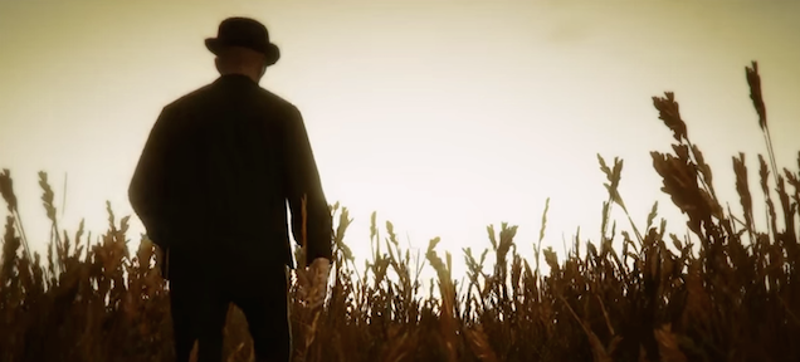 That's it. GTA V is such an amazing world that it can be used to create anything. Let's make movies and full seasons of TV shows using just GTA V graphics because this is just stunning. Here is a Breaking Bad tribute done completely with GTA V and it sums up a decent amount of the series pretty well.
I've been toying with the idea of purchasing an Ultra HD monitor since toying around with the enhanced resolution early last year. With the release of the first 4K screenshots of Grand Theft Auto V on PC, the time for toying is over.
New-gen consoles have barely been out for a year, but there's already a familiar story: a game launches and runs great on the PS4 and Xbox One, much less so on the PS3 and 360. Shadow of Mordor was an egregious example of this performance gap, but it's not the only one. Is there any hope for last-gen gamers?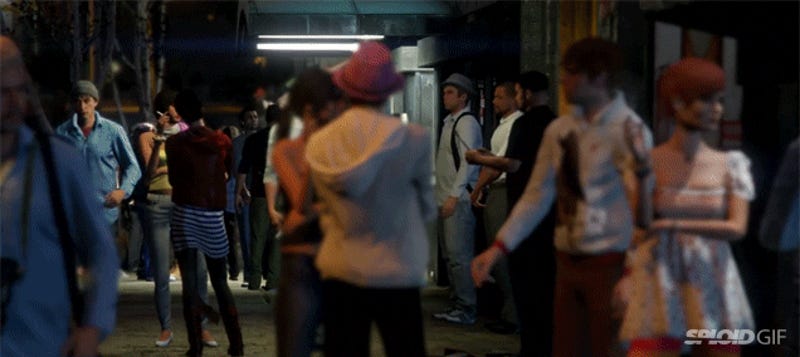 After seeing footage of GTA V on the next gen consoles, I'm beginning to think that GTA V isn't just a video game. A full blown parallel reality? That's more likely. A real life breathing city that exists somewhere? That'd be more accurate. This footage of Los Santos at night in GTA V is unreal.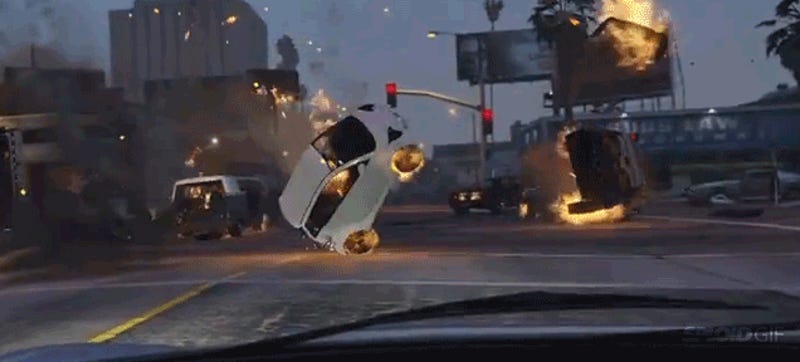 According to the video's description, Youtube user Naswas was playing GTA V when he felt hungry and decided to stop for a few minutes to get food. When he came back this insane traffic jam with cars exploding, police sirens howling, and people shooting was happening.
It's official. Living in the world of GTA is way better than living in real life. Hell, the only thing real life had on being a criminal in Los Santos was gaspingly beautiful time lapse videos that would pop up every and now again to capture your attention and make you wonder why you can't see the world like that…
Grand Theft Auto has long been known for parodying everything from vehicles, to advertising, to pop culture, to even the technology that dominates the time. So it's not surprising to see one of the characters in the recently released GTA V using an iPhone parody called the iFruit. And now you can actually get your…
As an ode to Niko Bellic from GTA IV, Andrew McMurry imagined what a real life version of GTA would look like. In this short, Niko loses his all powerful cell phone and a random passerby manages to get a hold of it. He can cue up outfit changes, special powers, rocket launchers and the ability to ditch the cops. Can…