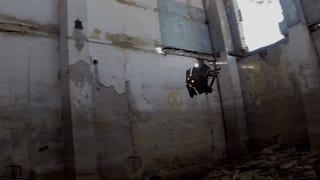 El escáner urbano, también conocido como el "Escáner Tipo 1", es uno de los enemigos más molestos de todo Half-Life 2 y solo verlo te provoca darle un par de golpes con tu fiel pata de cabra. Pero un fanático lo ha sacado de la ficción y lo ha hecho realidad, creando su propia réplica usando un dron comercial.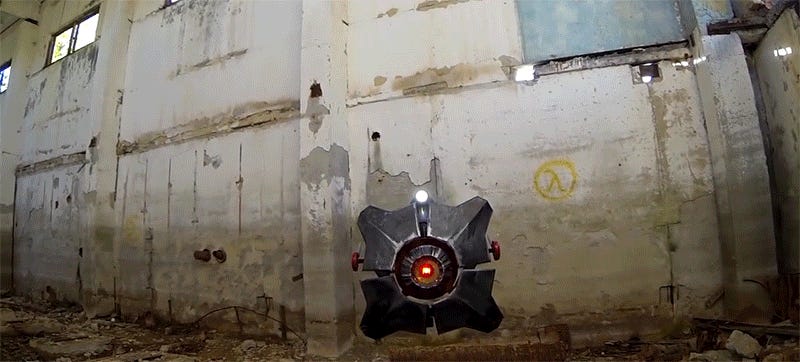 Modder Valplushka gave a thorough overhaul to a quadcopter and brought to life the single most annoying enemy in Half-Life 2. All this time, the dystopian haunts of City 17 were just a town in modern day Russia.
Half Life 2 llega a Linux y a Oculus Rift. Valve acaba de hacer públicas las versiones de Half Life 2 y Portal para Linux. Ambas pueden ser ya descargadas en el servicio de videojuegos Steam. Por otra parte, la compañía ha introducido en Half Life 2 soporte para las gafas de realidad virtual Oculus Rift. Disponible…
Feast your eyes and ears on Michigan J. Protocol, a brief but excellent Half-Life/Michigan J. Frog mashup created by The Steam Community's Zachariah.
This is a drydock in HullBreach, a complete conversion for the Half-Life 2 video game. The team has an ambitious goal of creating 100% new content for the game, and they've been hard at work on it for several years. The game is set 2,000 years in our future, and involves a bloody world war that threatens to engulf…