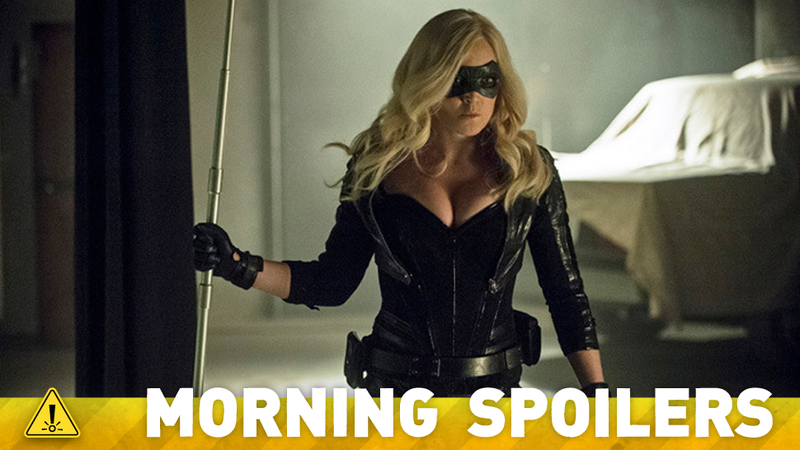 Do we finally know the name of the Flash/Arrow spin-off? Take a blurry look at Star Wars' Kylo Ren, and a great look at Age of Ultron's Vision. Could the new Agents of SHIELD spinoff be bad news for Agent Carter? The Flash may be introducing a new DC hero to TV. Plus hints for Outlander and iZombie. Spoilers Now!
Haunted houses have gone over the top in the quest for guts, gristle and gore. But the Alvarado Caverns and Mystery Theater in Los Angeles offers a clever, DIY twist on scare tactics. Its fascinating—yet still freaky—lo-fi haunting techniques are cribbed from one of the country's original spooky addresses:…
Jaimie Alexander explains why Alan Taylor was the perfect guy to take on Thor: The Dark World, while Adewale Akinnuoye-Agbaje reveals how he became the villainous curse. Mark Millar reveals 20th Century Fox's Wolverine strategy. Plus Guillermo del Toro provides the latest updates on all his upcoming projects!
The imagineers at Disney World recently made the dangerous decision to fiddle with Haunted Mansion, one of the park's finest attractions, reworking the holographic hitchhiking ghosts that appear to join you in your car as you leave the ride. But wait!, you say. Stop! It's not broke! Don't fix it! Normally I would…
We love figuring out how things work, but in the case of this video—a bizarre musical performance involving disembodied holographic heads—it's probably better to just behold. OK, fine, speculate how they did it in the comments. [Make]
We've all been there before: Dressed up in costumes, ringing the doorbell expecting candy before a multidimensional demon opens the door and devours our souls. Here're some of our favorite Haunted Houses... just so you know which ones to avoid.