This video is nearly six minutes long. I understand that asking you, dear reader, to watch a six-minute video of some dude doing archery tricks in his garage and the woods by his house is a tall order, but you need to do this. You need to watch Lars Andersen, master of ancient and long-forgotten bow skills, do his…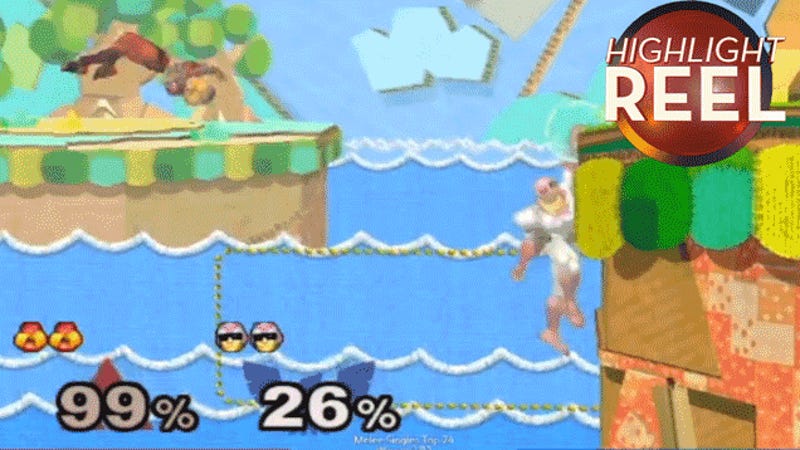 If you think "I've done some pretty amazing Falcon Punches before", just ask yourself: did your opponent just quit the game after you did it? And, as always, much more!
Sure, you can glitch Atheon off the cliff by yourself with a few grenades, but apparently even that isn't as fast as four players wailing on him with exotic rocket launchers. Also, clips from World of Warcraft, Alien: Isolation, Halo 2 and more!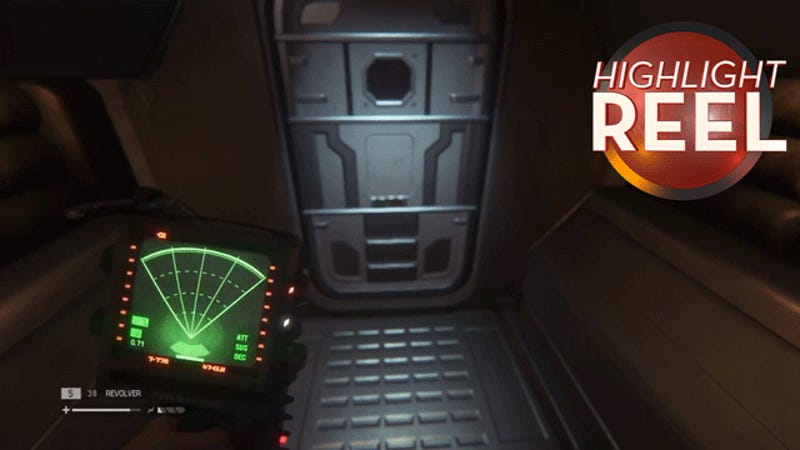 Oh god just look at it. Look at it standing there. All door-like. Also today, we've got clips from Call of Duty, Forza Horizon 2, Battlefield 4, League of Legends and more!
Why sit through all 7+ minutes of the MacBook Air guided tour when we have what you need right here? Take a look at the Air's thin frame, check out a hand gesture or two, and learn how to install software via Remote Disc, from a Windows PC or a Mac. Stay until the end for two bonus shots of the MacBook Air up close.…