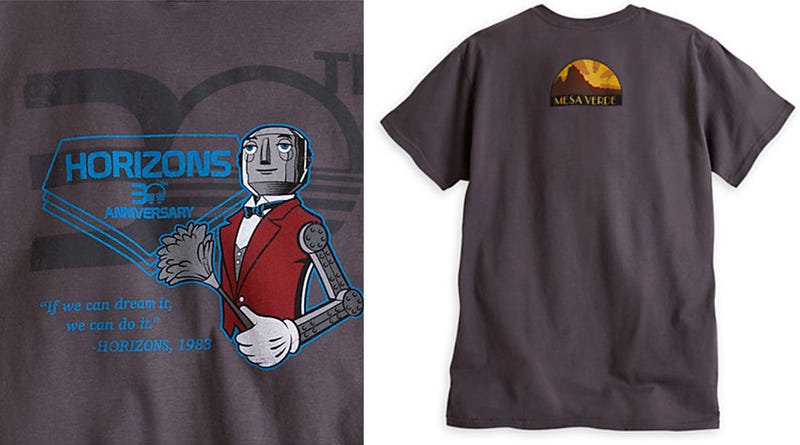 Disney is now selling limited edition t-shirts celebrating the 30th birthday of the greatest theme park ride ever created: Horizons!
On October 1, 1983 the greatest ride to ever appear at Walt Disney World opened to the public. They called it Horizons.
Ready for your Tuesday-morning mindfrak? Here's a whirlwind tour that takes apart almost everything you thought you knew about reality. If those BBC accents weren't so soothing, I might actually be pretty freaked out by now.
The diverse and informative Disney blog, 2719 Hyperion has a very interesting post about the publicity materials sent out prior to EPCOT's opening on October 1, 1982. Below is a description of the attraction New Horizons from an early brochure.

New Horizons
An underwater colony is one of the future habitats…

The EPCOT attraction Horizons was a great introduction into the world of paleo-futurism. The ride took you through past visions of the future as well as "present" visions of the future. For this ride the "present" meant 1983, the year it was built.
The ride was permanently closed in 1999 but Horizons is not completely…