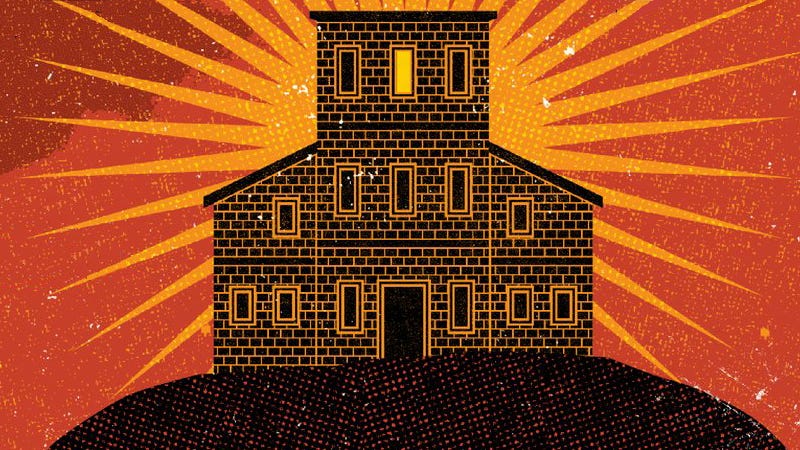 Imagine that you're driving home, and a cop pulls you over for no reason. He begins to search your car and finds a stash of rare science fiction books, including an Edgar Rice Burroughs first edition, giftwrapped for your uncle. The cop proceeds to mess up these books, while laughing at the title of A Princess of Mars.
In 1994, John Carpenter was several years removed from his last bona fide triumph—1988's They Live—but he still hadn't given up. (He'd sorta do that the next year, with Village of the Damned). His mindfuck extravaganza In the Mouth of Madness borrows heavily from H.P. Lovecraft and Stephen King, but it's also its own…
Time travel is huge at the movies right now. This Friday sees Hot Tub Time Machine 2, and Terminator 5 is coming soon. But as Predestination recently proved, the smartest movies about time warps are often based on literary sources. So here are 10 time-travel books that would make bloody amazing movies.