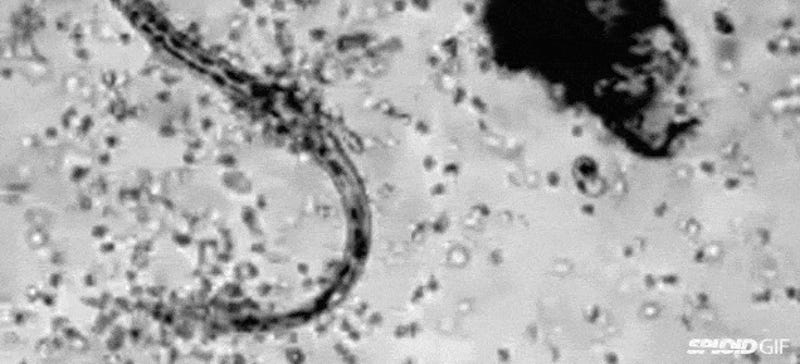 The human body is such a magnificent thing. Just check out this video that shows how our immune system works. When a parasite finds its way inside a place where it clearly shouldn't be, white blood cells immediately start rushing to the rescue. It only takes a few seconds for the parasite to get swallowed.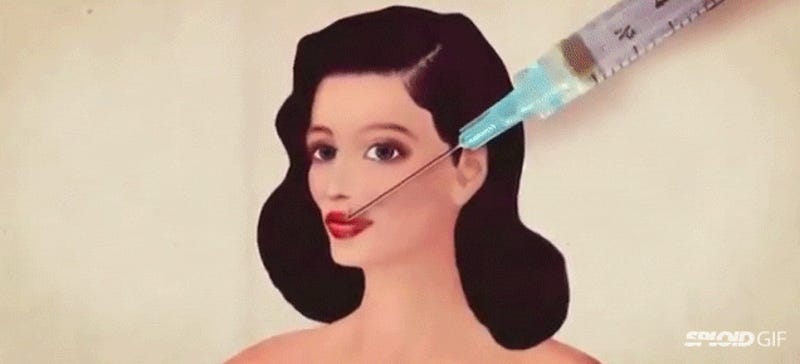 Yikes. Here's an animation that uses knives, botox needles and liposuction to completely makeover a woman's body until it's unrecognizable. It's terrifying, to be honest. And it's something you see a lot in celebrity culture where beautiful bodies are turned into monsters in the quest for perfection. NSFW.
Since the early days of medicine, it's been a huge challenge to communicate anatomical discovery with an audience without any actual human dissection. But thanks to the creativity of the medical experts and artists, a huge variety of anatomical models: From wax figures and ivory manikins to papier mache dolls and…
If you ask men and women what they think the perfect body is, you're going to get two very different answers. It's fascinating, really. UK lingerie company Bluebella surveyed men and women on the "perfect" man and woman using celebrity features and came up with these bodies above.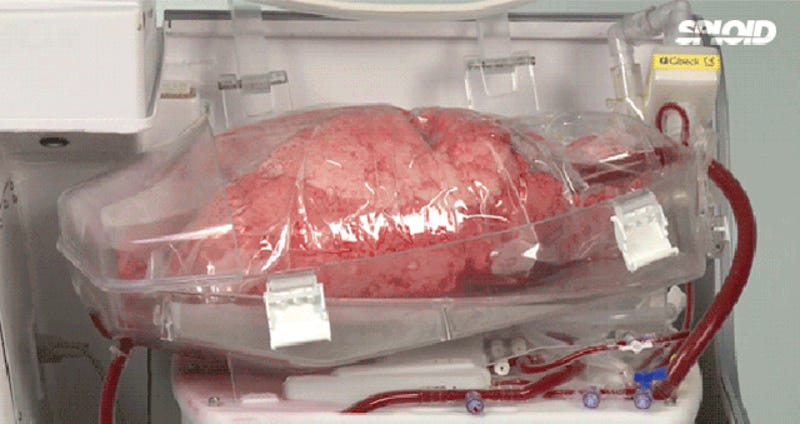 It's a pumping lung in a box, basically. Al Jazeera America specifies that its more properly known as the Organ Care System (OCS) but it's basically a human donor long being kept alive and breathing out of the body inside a box. The OCS machine is used to keep the blood and oxygen flowing to the donor organ so that it…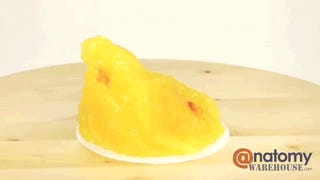 Don't worry, what you're looking at isn't exactly real but actually a full replica of fatty tissue in a human body. Not that it makes it any better because that's pretty much how fat looks like inside your body. Which, well, oh my god gross. I don't want a single ounce of this slimy goopy jiggle on my body anymore.
As Minute Earth rightly points out, we could avoid a lot of flesh wounds by having thicker armored skin like a pangolin. But the energy needed to generate and maintain that armor wasn't evolutionarily worth it for us to expend because we put so much fuel into our enormous brains. We can think of ways to escape danger…
Lightpainting requires a certain sort of skill to get the sort of marvellous results we've seen previously, but Croix Gagnon and Frank Schott went the whole nine yards and played an animation of a cross-sectioned human body on a laptop, which they then whizzed through the air and took long-exposure photos of.