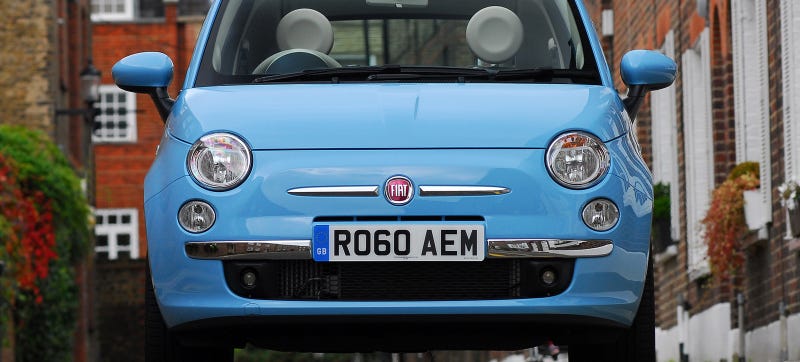 The industry term was called "downsizing," but all it referred to was making engines smaller to use less gas, and then turbocharging them to make up for lost power. It's the trend automakers have been pushing over the last decade, and it was supposed to be what saved the ordinary internal combustion engine. It was a…
Economists and reporters have been saying that electric cars could actually kill the oil industry for a little while now, but it hasn't made a lot of real-world impact so far. But now Fitch, an enormously influential financial ratings agency, is issuing dire warnings over electric cars.
Electric cars are only as clean as the electric grid they run off of, and in Singapore, that means one owner's Tesla Model S is getting fined for producing too much CO2. Here's how they came to this figure for what is ostensibly a zero-emissions vehicle.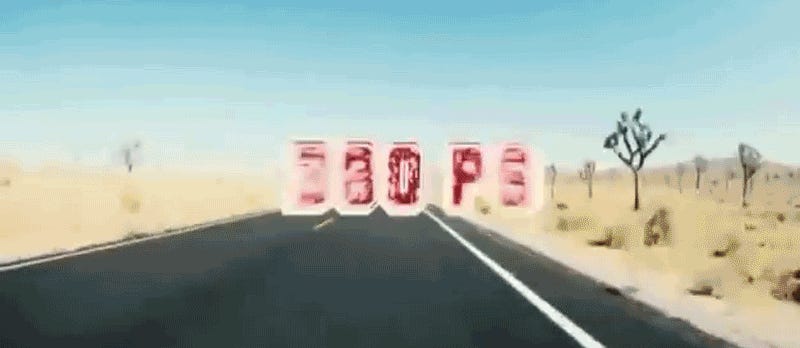 It was a few researchers from West Virginia who brought down the might of the German automotive industry, exposing VW's Dieselgate cheats. Do you think Germany is pleased about that?
If you've ever driven cross-country you know how much the price of gasoline can vary, ranging from nearly $4.00 in San Francisco to just a hair over $3.00 in Roanoke, Virginia. What's the deal? Give credit to higher taxes, distance from supply, and type of fuel.
When we shove things into our vehicles and turn them from boring old liquids or tubs of chemical goop into sweet, sweet motion, we soon realize not all fuels are created equal. Why is it that a gasoline car, for example, can go so much farther than an electric? And why can nuclear subs go without refueling for…