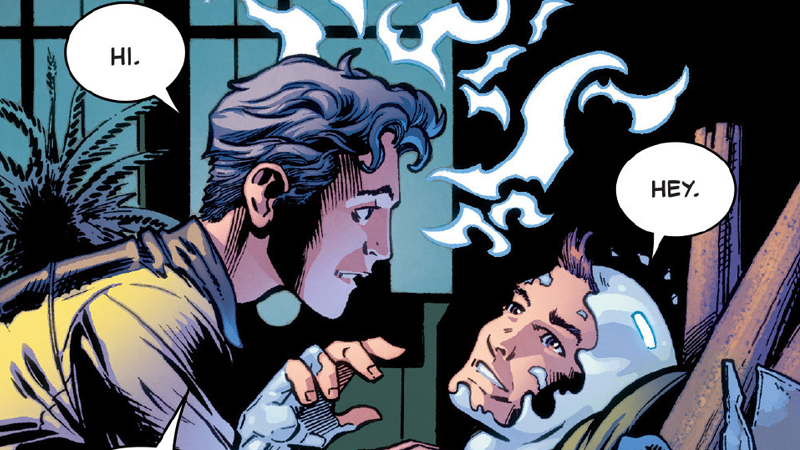 Poor young Bobby Drake. First, he and his fellow X-Friends got sent forward in time and stuck in their own future. Then he came out, and had to struggle with why his older self had yet to do so. Now he's found himself a cute crush, only to immediately get hit with the mother of all unsubtleties.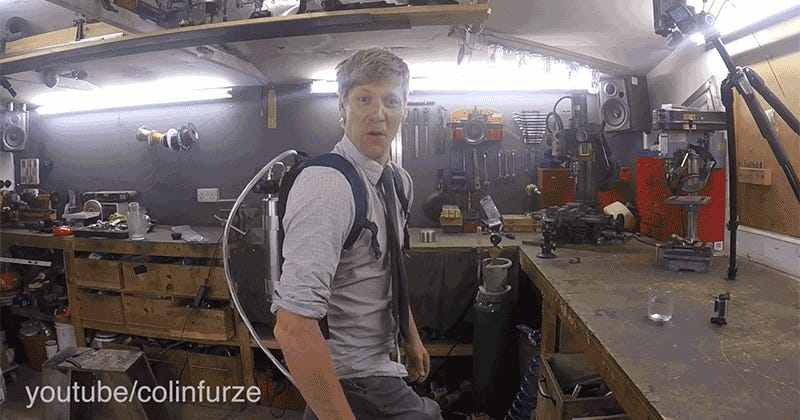 For some reason every superpower has to come with a downside. The X-Men, for example, are rejected from society for being mutants. But why can't it just be win-win? It turns out it can, you just need to be a mad scientist like Colin Furze, and build your superpowers yourself.
When All-New X-Men #40 released, a major topic of discussion was the fact that a younger, time-displaced Bobby Drake, a.k.a. Iceman, came out as gay. But ever since, fans have wondered if this meant the present-day Bobby was simply in the closet, or maybe not gay at all. Seven months later, we finally have the answer.
Everyone, meet Ötzi the Iceman. Well, this is a reconstruction of Ötzi the Iceman — you'll find photos of his mummified corpse after the jump. And while Ötzi's remains might look rather run down to you and me, the truth is that any one of us would be lucky to look as good as he does after 5,300 years. That's how long…
The X-Men always complain that they're loathed by society, but they never think to stop it's because they're so damned good-looking. And barring a few select team members, the X-Men are more Olympic water polo team pin-up calendar, less genetically quirky superhero squad. But what if the comeliest of X-Men couldn't…
Ötzi the Iceman may have died 5200 years ago in the Italian Alps, but scientists are still divining the gustatory secrets of his last minutes. Before kicking the bucket, this Copper Age fellow had chowed down on some ibex.
So we're already getting very heavy hints that the recently-announced Spider-Man 4 will center around the long-teased-to-the-point-of-not-caring "Curt Connors Becomes The Lizard" storyline that easter eggs in the first three movies have been slowly building to, but that's not why we're excited about the prospect of…