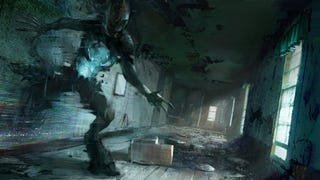 John Romero es un nombre muy grande en la industria de los videojuegos. Fue uno de los fundadores de id Software y creó franquicias como Doom, Wolfenstein y Quake, entre otras. Ahora tiene un nuevo juego, su nombre es Blackroom y promete que será un FPS violento, rápido y hardcore, como los de antaño.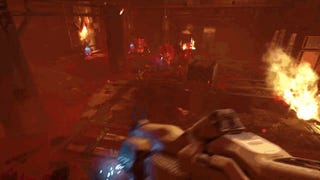 El nuevo Doom llega el 13 de mayo a PS4, Xbox One y PC. Ha pasado más de una década desde la última vez que vimos un nuevo juego de la saga Doom, y id Software prepara una nueva entrega para este año, que nos llevará de regreso al infierno para enfrentarnos a tiros a un aparente sinfín de demonios.

John Romero es uno de los padres de ese videojuego mítico de acción y disparos en primera persona llamado Doom, junto a John Carmack. Este título que lleva 23 años en el mercado todavía sigue siendo igual de bueno, y Romero, para alegría de los fanáticos, acaba de crear un nuevo nivel, después de 21 años.

Face-to-face LAN parties—local game gatherings, usually PC-focused—just aren't what they used to be in this modern, always connected age. Not even one of the biggest in the world can escape time. But the thousands of PC gamers who gather in Texas every summer are pushing off the inevitable as heroically as they can.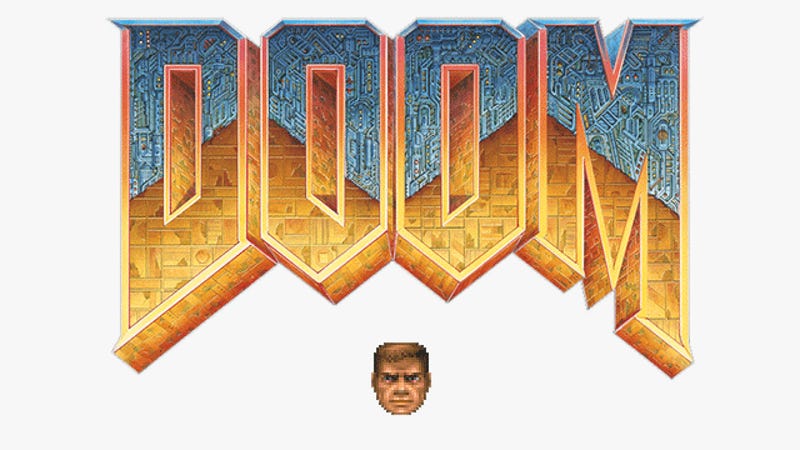 Twenty years ago, on December 10, 1993, John Carmack, John Romero and the rest of the team at upstart id Software unleashed a game called Doom upon the world. Twenty years later, both men have written about their favorite memories of the game for you and all fans of Doom to read. Here they are, in their own words...
Having seen the phenomenal Infinity Blade, I'm not impressed by the much simpler Mutant Bash TV—the first game that will use the Rage engine for iOS. The graphics, however, are extraordinary, as you'd expect from id software.
John Carmack says that not one, but three Quake games are coming to the iPhone—1, 2, and Arena—though his involvement will mostly be to "make sure certain specific things are done the way I want them to be."
I don't think John Carmack had a version of the Doom 2 and Wolfenstein RPGs in mind when he recently said that id Software was bringing something
"very special" to the iPhone
, but CEO Todd Hollenshead has revealed that he would like to bring both of these games to the device, which he claims is more powerful than a DS…
Probably dismayed by the current smleh state of games for the iPhone, game wizard John Carmack has announced that iD Software is bringing something very special for the iPhone. Knowing that John is the creator of Wolfenstein, Doom, Quake, but, more importantly, Commander Keen, you can imagine how excited we are. Yes, …