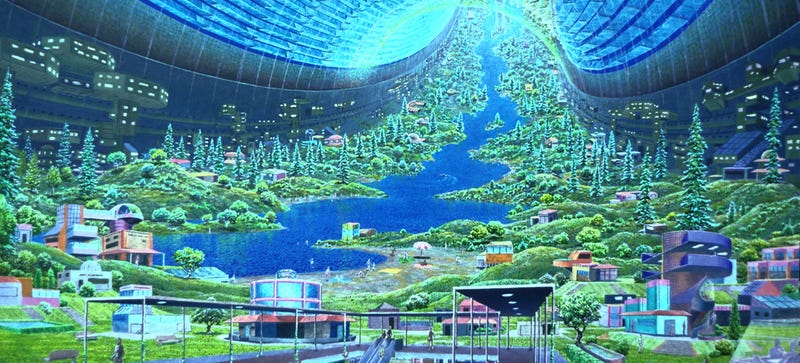 Utopia is one of the most loaded words in the English language. Utopia is perfection; utopia is unachievable; utopia is no place. Which is precisely what makes it so interesting. And why this week Gizmodo is taking a look at all things utopian.
Whoops, wish we could take that one back. This TED-Ed animation video teaches you the history of gunpowder. How it began as a Chinese invention for immortality, how it works in fireworks and how it morphed into the world destroyer and creator it is now. Watch it, you might learn a thing or two.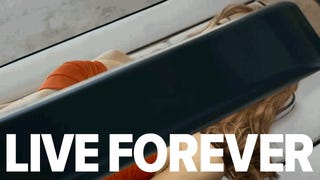 Scientists have already reversed aging in some experiments. Google's newest company wants to defeat death building on these discoveries. Can it be done?
It stands to reason that anyone with an online presence will enjoy some level of immortality long after their gone. But for the old-school? You had statues and you had nouns. And language is much cooler than sculpted stone. [ Vimeo via Geekosystem]
Restricting yourself to a super-low calorie diet has been discovered as a way to extend your lifespan by a noticeable number of years, but it comes with a pretty lousy side effect: you don't get to eat anything. Not worth it! I'd rather die at 70 knowing the sweet taste of ham and cheese Hot Pockets than live to 90…