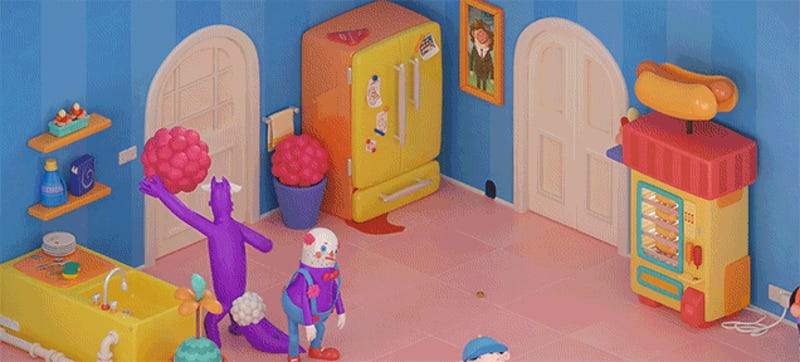 This quirky animation from CraveFX starts off innocently enough, a janitorial worker mops up a leaky refrigerator and then picks up a coin on the ground. It's not until you see what causes the refrigerator to leak and why the coin is on the ground that you realize that you're watching an intricate moving puzzle piece…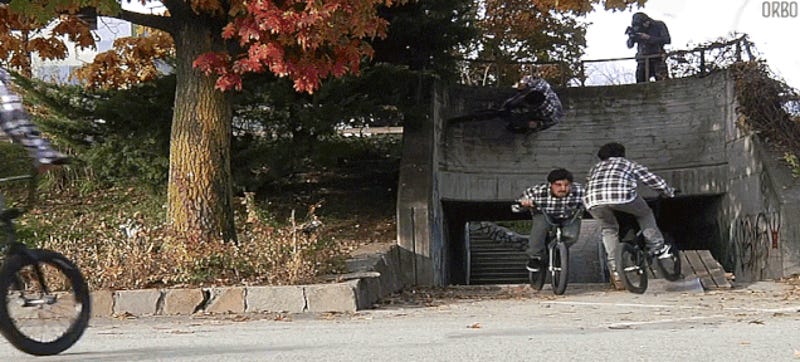 Meet Orbo. He's one of the most prolific and talented GIF artists on the Internet. His specialty is making GIFs that never end because they're stuck in an infinite loop. I can stare at them all day.
Minimal in materials used, but maximal in the number of ways you can use it, the Infinite Loop stand lets you prop your iPad up virtually anywhere, at any angle.