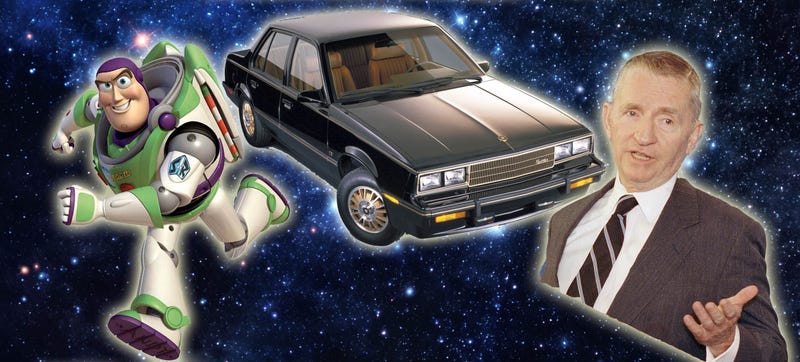 What if, instead of making beloved movies like Toy Story, Wall-E, and Up, everyone's favorite CGI film studio Pixar had been swallowed up by General Motors? It sounds insane, but it almost happened had it not been for the timely intervention of one of America's most famous living billionaire/failed presidential…
RoboCop Day was all day in Detroit yesterday — a success in some aspects, a disaster in others — and concluded with the crimefighter tossing out the first pitch at the Tigers-Blue Jays game last night. And it was awful.
The Associated Press reported Monday that a nuclear power plant on the western edge of the state had a "very slightly radioactive water" spill over the weekend, which should probably be alarming, but, in fact, is no big deal.