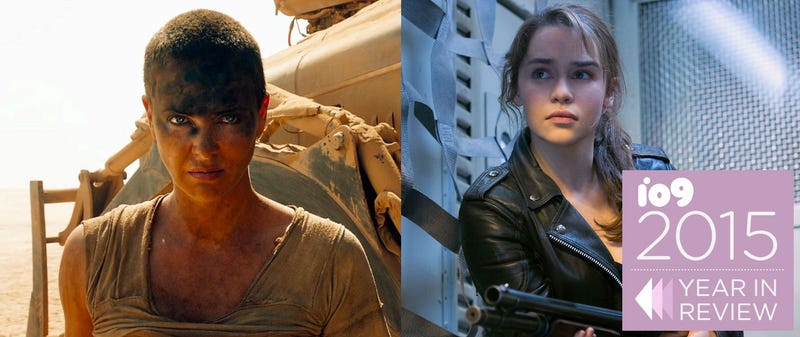 First, the good news: 2015 was a fantastic year at the movies. There were great original stories, sequels done right, adaptations that match their source material and more. But for every great movie, there's a ton of bad ones too. Here's our picks for the best and worst science fiction and fantasy films of 2015.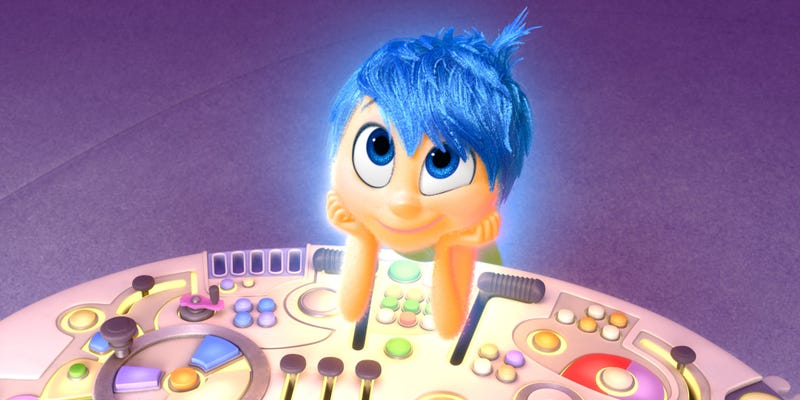 Inside Out is a complex film about the human psyche, but it has a really simple message: Sadness is an important part of life. You can't have joy without sadness, and growing up means accepting that memories can be happy and sad. Director Pete Docter told io9 it was hard to avoid making this feel like an "after-school…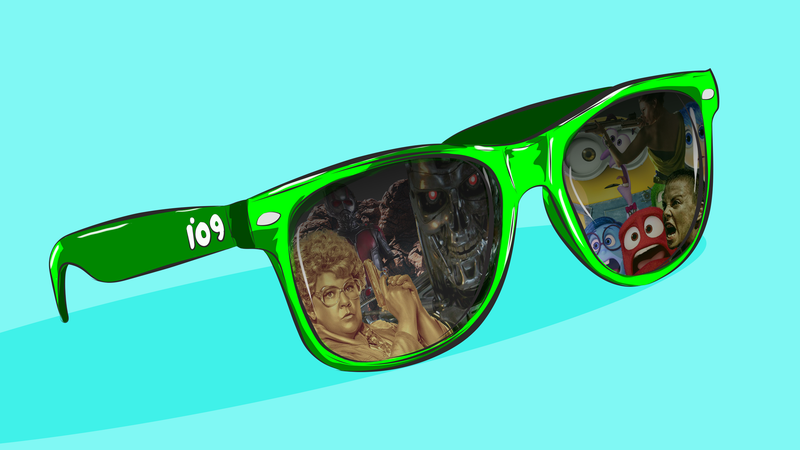 Summer movie season is based on the premise that filmmakers know what the public wants. Big production budgets feed into big marketing campaigns feed into blockbuster success—unless they don't, through some failure of hit-movie theory or practice. The 2015 season produced some notable surprises (Mad Max) along with…
Here's the first full trailer for Pixar's 2015 monster movie, Inside Out. We've seen bits and pieces of it teased out, but this is the first real preview. It looks good!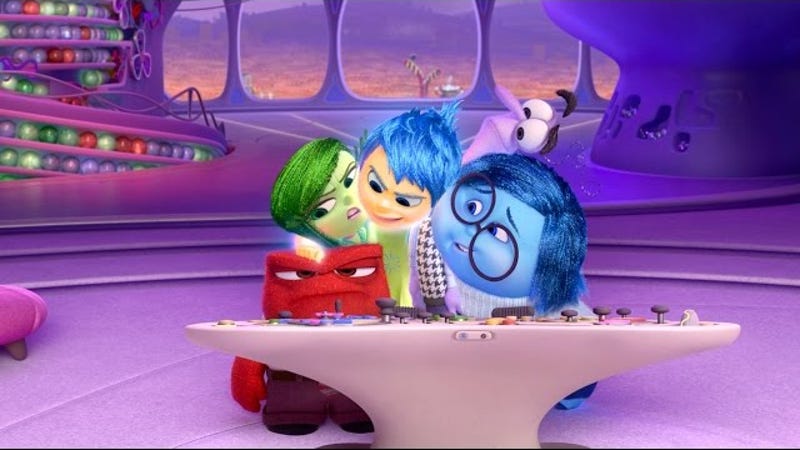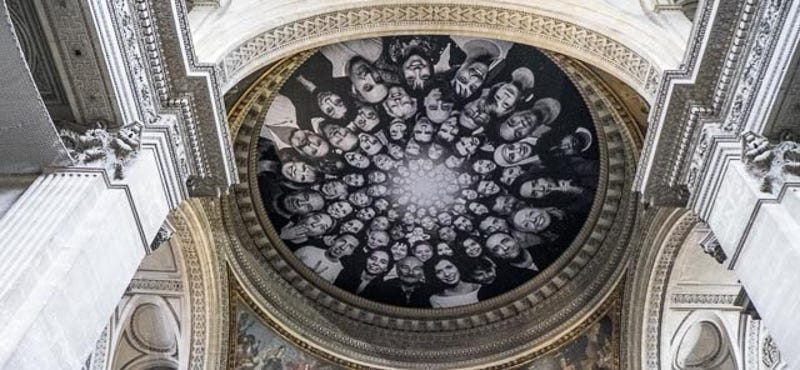 For the past two years, the Panthéon in Paris has been undergoing a renovation, its signature dome wrapped in a cute little plastic hat. This week, the 1790 structure revealed an art installation to tide tourists and residents over until the work is complete: thousands of black-and-white faces covering its marble…
On the heels of Pixar's announcement about Inside Out's story, there's some good news. Michael Giacchino, the man who composed the beautiful scores for The Incredibles, Ratatouille, and the short film La Luna. The news came along with Giacchino's announcement that he'll score Jurassic World and Tomorrowland. Giacchino…