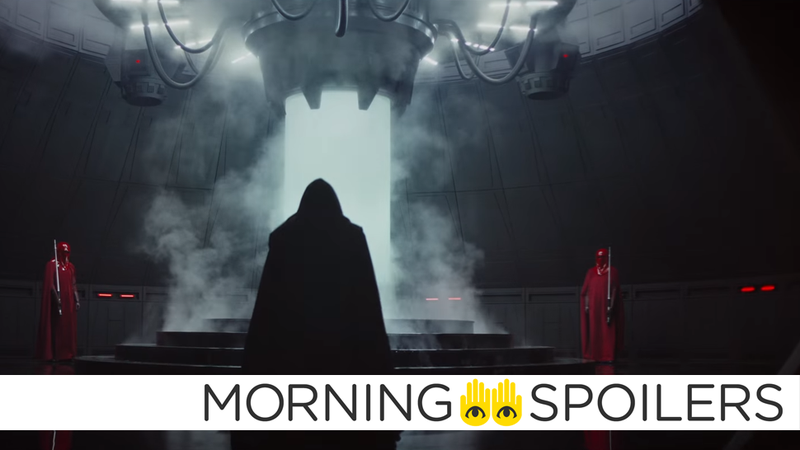 The Russo brothers accidentally confirm one hero for Avengers: Infinity War. The Power Rangers director discusses those new ranger costumes. The Librarians casts a new potential antagonist. Plus, even more Civil War footage, teases for the Arrow season finale, and new Psylocke footage from X-Men Apocalypse. Spoilers!
Please let this happen. Deadline reports that Selma director Ava DuVernay is being courted to direct the long-awaited movie of Madeleine L'Engle's A Wrinkle in Time. And the screenplay was written Jennifer Lee, writer and co-director of Frozen. That could be incredible.
Neill Blomkamp discusses how Chappie may have delayed District 10. More The Force Awakens rumours offer a tease of what to expect from the next trailer. Gotham casts a familiar ally of Batman. Plus, Sharlto Copley talks Powers, and more info on the heroes joining the Arrow/Flash spinoff. Behold, Spoilers!