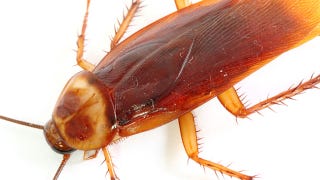 The Cooper Union is a private college in Manhattan that offers an internship for students interested in science. This summer the teens studied neuroscience by experimenting with Central American cockroaches. Sounds like fun.
We are looking for someone who will take full control of our comment system and only use the power for good, not evil. It is easy work, but extremely important, so we're gonna pay you. But only a bit. UPDATE.
Our summer intern managed to survive (and escape from) his time spent with Giz SF, and now it's time to find someone else to take his place. We need someone in the SF Bay Area to help out for at least 20 hours a week with various tasks, such as... • Tracking down the best gadgets and entertaining stories on the…
Gizmodo has an opening for an internship in New York City.
Details after the jump.