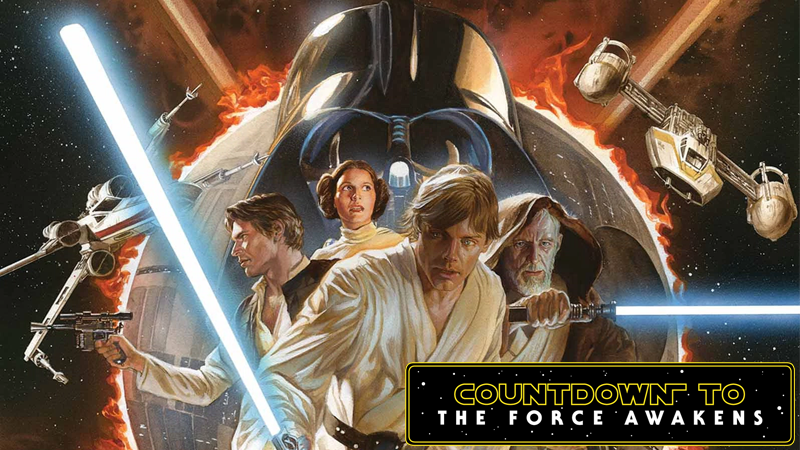 The release of Star Wars in 1977 was an absolute gamechanger, on so many levels—from effects, to toys, and to how expanded universes were created in general. But Star Wars was also of vital importance to an unexpected ally in Marvel Comics. Without the galaxy far, far, away, they might have vanished for good.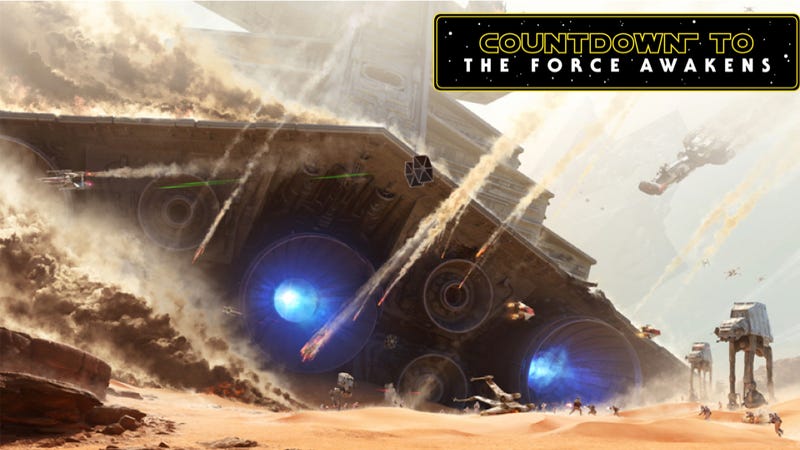 Last week's "Force Friday"* wasn't just about the release of new Star Wars toys. It also heralded the start of "Journey To The Force Awakens," a planned series of stories detailing the 30 years between Return of the Jedi and the new film. Here's everything we know so far about the formative years of Disney's new Star…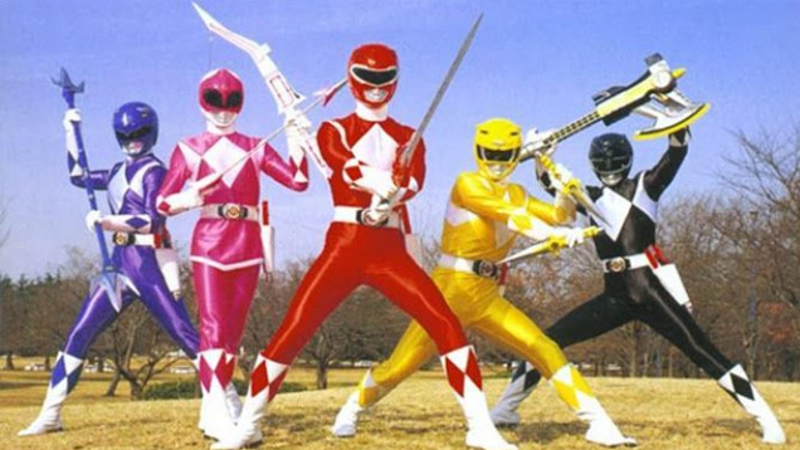 If you look at the picture above, you probably think of the Mighty Morphin' Power Rangers, costumed heroes who have been kicking their way across TV in different incarnations for nearly 20 years—but you'd be wrong. These are actually the Zyurangers, the stars of a Japanese TV series that inadvertently spawned a global…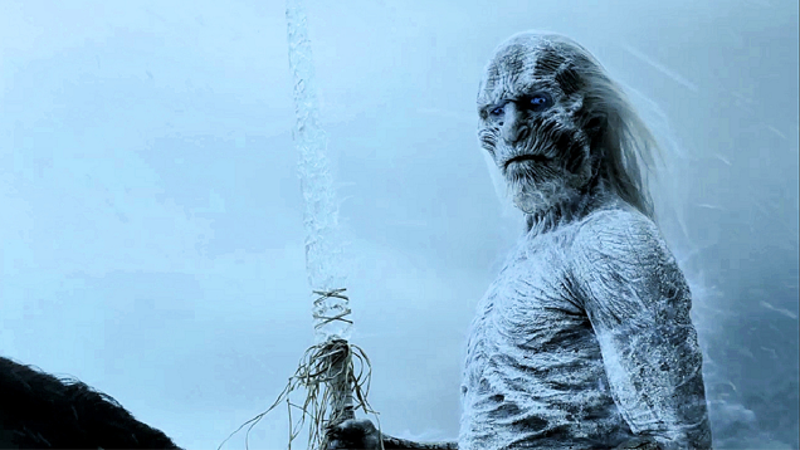 Long before the events of Game of Thrones and George R. R. Martin's fantasy books, Westeros was home to magic and strange, sinister creatures. We've only just started to glimpse this backstory on the show, but the books contain lots of hints. Here's our complete guide to the fantastical past of this grim world.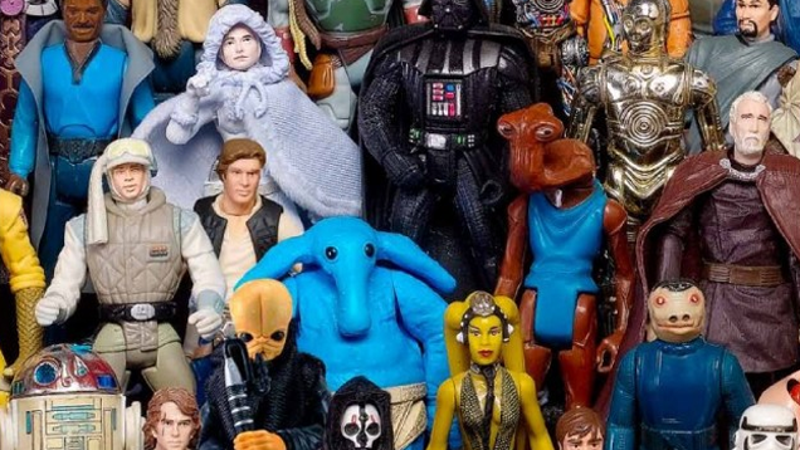 When Star Wars released in 1977, the face of science fiction in popular culture was changed forever — but a year later, the movie helped transform the toy industry as well. Since then, Star Wars and the toys it inspired have been forever linked, a story that can just as easily be told through figures as it can the…