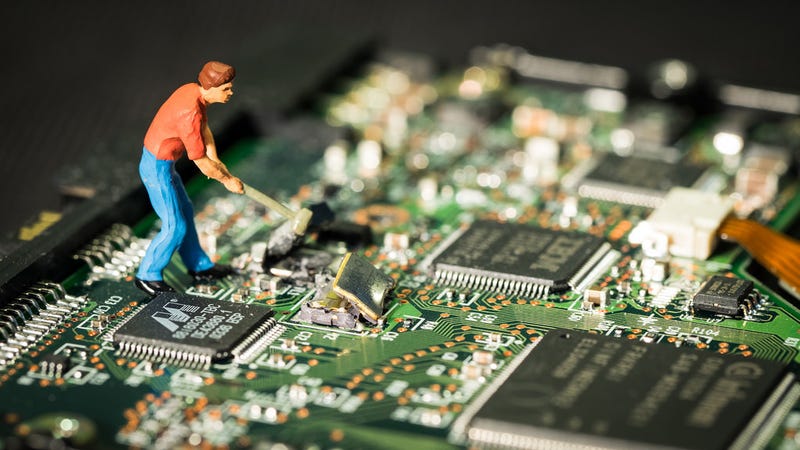 The hacker's name is Janit0r. You've probably never heard of him, but perhaps you've heard of his work. Janit0r is reportedly the one behind a particularly gnarly but undeniably fascinating form of malware called BrickerBot. BrickerBot, as the name implies, will brick internet of things (IoT) devices that fail a…
I have issues with smart home technology. The promise of a Jetsons-style, automated living environment has never been closer, but the experience basically sucks right now. After spending a few weeks with a programmable button by Logitech, however, I feel suddenly hopeful.
Everybody loves speedy internet, so it's no surprise that every major telecom in the world is working to make it even faster. Smartphones, watches, homes, and cars are increasingly requiring stable internet connections. In order to pipe in enough bandwidth for that precious wireless feed, we're going to need an…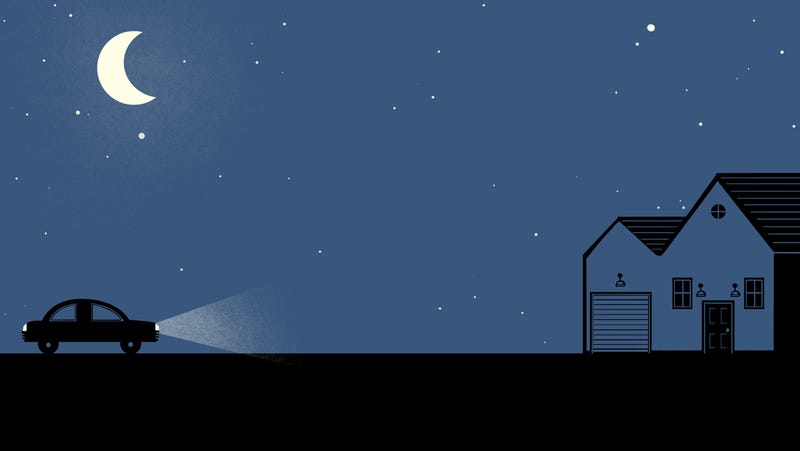 Samsung already makes the most smartphones in the world, but now the South Korean company is pushing to make the most semiconductors. Samsung just started constructing its own version of Silicon Valley, starting with $14 billion semiconductor complex larger than 400 football fields.
It's Friday night. You're out on the town when suddenly the realization hits: you totally forgot to turn off the crock-pot before you left for the evening. Now, instead of coming home to a delicious beef brisket dinner, you're going to come home to inedible charred mass. But with Crock-pot's new smart cooker, you can…