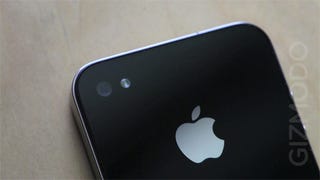 With a few lines of code, it seems, at least one of the specs of the next iPhone is settled. According to video capture presets tucked away in the iPhone SDK, 720p recording is in the cards.
Apple iPhone Apps, a site with no known track record (which is also down right now) just leaked a July 17 release date and a bunch of specs for the next iPhone. They look fishy.
That Ustream viewer app we talked about is now live in the iPhone App Store, free for your downloading pleasure. Get it now to avoid disappointment tomorrow morning. [App Store]
Not only is Ustream debuting a video watching app for the iPhone, they've got a video recording/streaming version on the way as well.