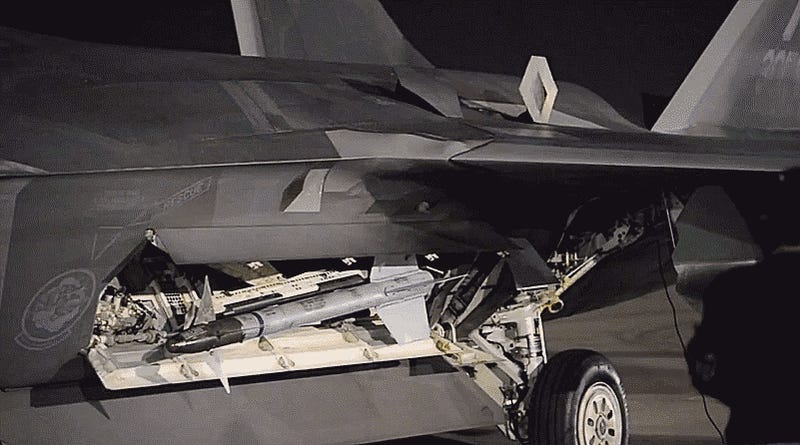 To keep the Raptor's radar signature at a minimum, small doors and vents appear seemingly out of nowhere during certain functions, reminding us that a fighter jet still lies beneath its spaceship-like appearance. Its startup sequence also looks and sounds like something out of science fiction.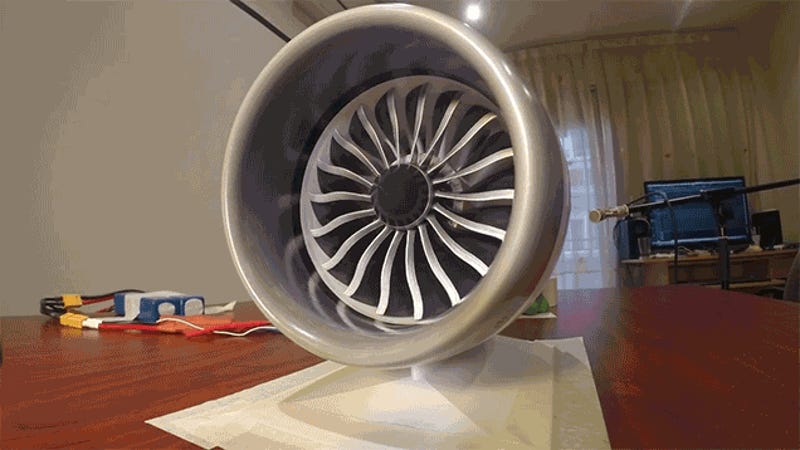 Given the challenges with precision, building functional machines with a household 3D printer isn't easy. And that's why it's all the more impressive that someone on the RC Groups forum has used a 3D printer to make a fully-functional scale model of a Boeing 787's GE-built turbofan jet engine.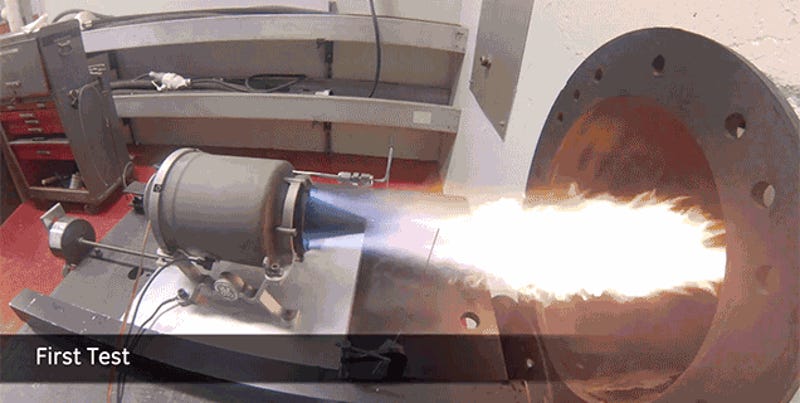 Curious about just how far they could take the company's additive manufacturing technology, engineers at GE Aviation's Additive Development Center in Cincinnati successfully created a simple jet engine, made entirely from 3D printed parts, that was able to rev up to 33,000 RPM.
This week, engineers working on the Bloodhound Supersonic Car installed its EJ200 jet engine into the chassis for the first time. Good news: it fits. Bad news: they now have to install kilometers of cabling into the small gaps that are left. [Bloodhound Project]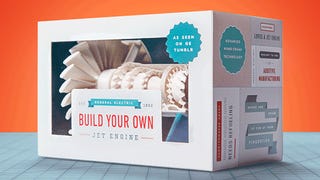 Here's the good news: General Electric has created a wonderful 3D model of a jet engine that anyone—even those lacking an aerospace engineering degree—can build themselves, complete with moving parts and a cutaway design so you can see everything in motion.
I love me some good old fashioned misadventure with jet engines. Brooklyn-based arts collective, The Madagascar Institute, had tested their jet-powered merry-go-round before...but never with people. Thankfully, Popular Mechanics' Seth Porges stepped up to the plate:
Batman normally likes to stretch his legs and have trunkspace for a few accidental dead bodies. But he might pilot an ATV powered by a jet engine on a weekend at the links.
Ever since we started putting high-powered engines into jets, there has been a long line of skilled but misguided lunatics eager to rip them out to use in their stupid and dangerous contraptions. Simply put, we are fascinated by speed—whether it is the latest military super aircraft or a flaming toilet blazing down…
Good ol' Frank Whittle: he dreamed up a device that can both deafen and thrill you at the same time. And you don't even have to be an aircraft fanatic to enjoy these jet engine test videos put together by OObject...the engineering, the noise and general "but what if it blows up?" bonkersness of running a chained-down…
Keeping computers cool is becoming more of a challenge, forcing some hobbyists to fill their PCs with various liquids, and causing Google to build two four-story cooling towers for its new monster computer project in Oregon. HP engineers have a better idea. They've turned to tiny radio-controlled model jet airplane…