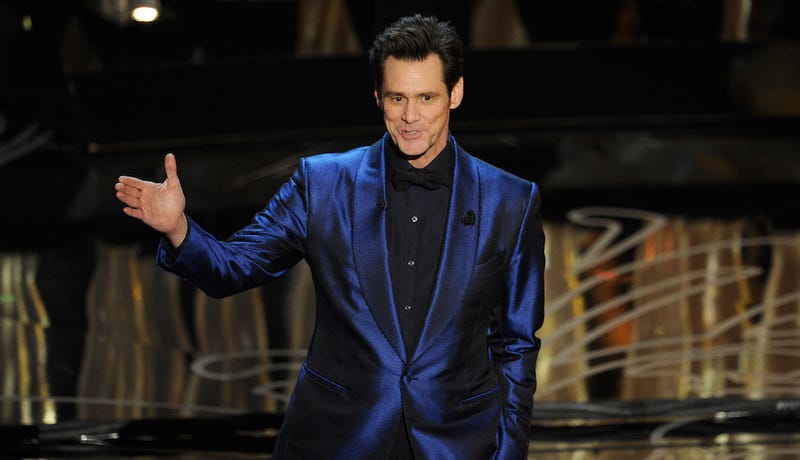 Fans of Jim Carrey, his ex Jenny McCarthy, and any other anti-vaxxer out there will be pleased to learn that their efforts to keep children safe has paid off. While these fearless warriors were out there protesting California's mandatory vaccination law, a woman quietly died of measles. But you know, it was probably…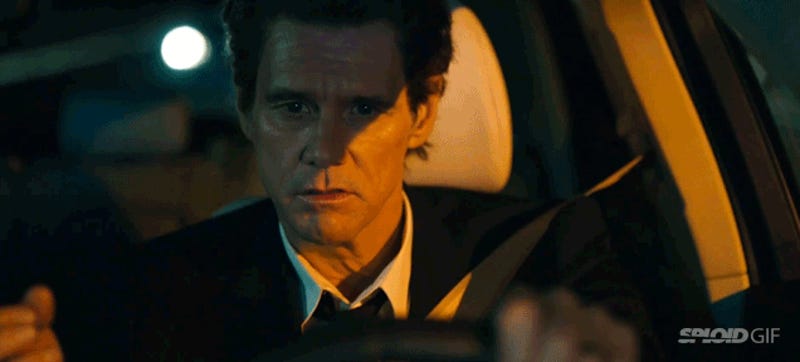 I genuinely enjoyed Matthew McConaughey's True-Detectivesque ads for Lincoln. But not as much as Jim Carrey's spoof commercials on last Saturday Night Live. Not only they are hilarious, but also Carrey's impression of McConaughey is so perfect that I couldn't take my eyes off him during the whole video.
We loved Nic Cage's turn as the brutal superhero Big Daddy in the first Kick-Ass film, but can Jim Carrey bring a similar punch to his role as Colonel Stars in the sequel? This video from the set gives us our first look at the Justice Forever leader, his dog Sofia, his colleague Night Bitch (played by Lindy Booth),…
In honor of Moon, opening today, we went kinda loony (get it?) coming up with our favorite lunar scenes in film and TV. (We restricted the list to our own planet's moon; sorry, Saturn and Endor fans.) Watch them here.
Fox is taking another shot at its canceled film Used Guys, which would have starred Jim Carrey and Ben Stiller as two outdated pleasure clones. But only Stiller is back for the more "romantic" redo.
Must-see movies are futuristic classics that shouldn't be missed. Of course, not every must-see is perfect. That's why we've rated them 1-5 on the patented "crunchy goodness" scale.

Title: The Truman Show
Date: 1998

Vitals: Though he doesn't know it, Truman has lived his entire life inside a reality TV show. He…