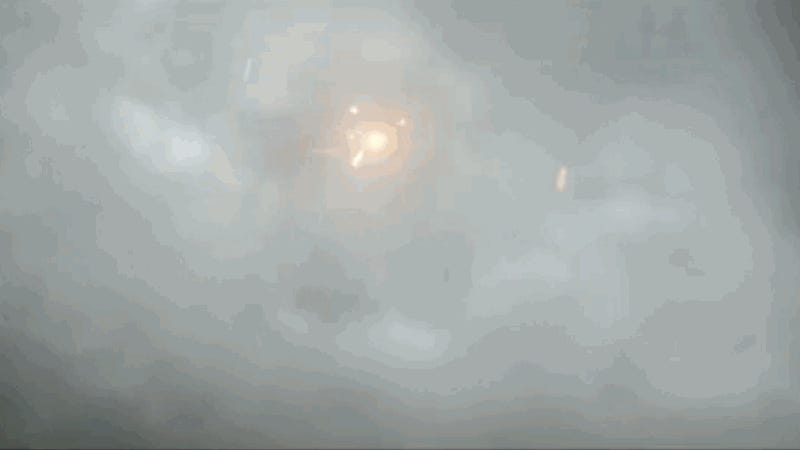 All this week, J.K. Rowling has been publishing History of Magic in North America, one part a day for four days. When it's been at its best, it's been sloppy; when its not at its best—which is most of the time—it's uninformed and under-researched. At its worst, it is downright offensive, and here's why.
It's taken several years, but Hogwarts is finally ready to open its doors in California. The Wizarding World of Harry Potter theme park extension at Universal Studios Hollywood officially opens April 7, but we were given an early tour by Alan Gilmore, the supervising art director for both the Harry Potter films and…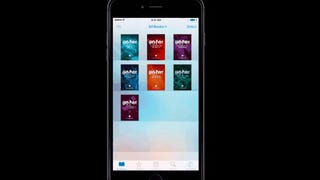 Being a Muggle is boring. That's why we reread Goblet of Fire for the seventeenth time in hand-knit Slytherin scarves–to flee banal adulthood. Well, the Harry Potter books are cranking up the magic even more, with special editions for Apple devices, beautifully animated and full of little notes from JK Rowling herself.
In a recent interview, JK Rowling has come out with a gushing piece of product endorsement, claiming that the MacBook Air has changed her life.
JK Rowling's new book The Casual Vacancy—her first for adults—is a pretty big deal in the publishing world. So is the Kindle. And that is why it is so very funny and great that the Kindle version of the ebook seems to be a woefully misshapen train wreck.
J.K. Rowling made a splash when she announced Harry Potter will be available as ebooks for the first time, through a Pottermore website launching this Fall. Thankfully she's allowed Google—and these ereaders—a chance to actually, y'know, read them.
So J.K. Rowling has to do something with her time beyond spend her trillions of dollars, so she's got a spooky new COMING SOON website up. What is it? We don't know! But a tipster claims it'll launch a Potterphone.