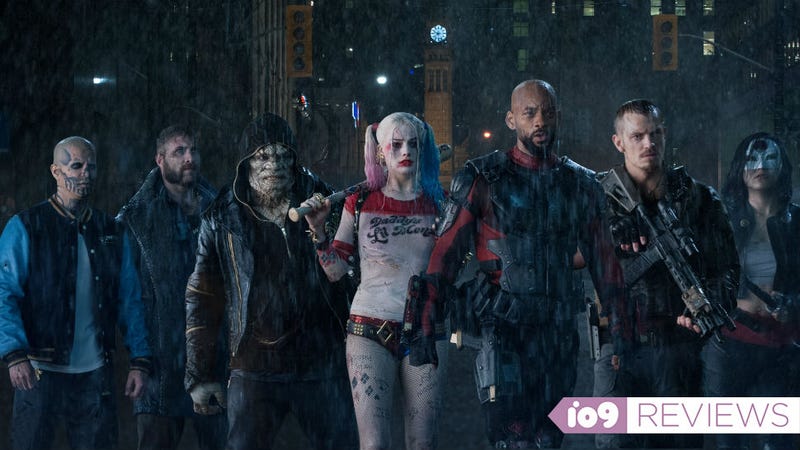 Suicide Squad is a weird movie, and not just because it's about a motley crew of supervillains set in the DC universe. The movie itself is also a motley amalgamation—a strange blend of different tones, stories, and pacing all mashed into something that has cool individual elements, but never really comes together.
There is literally no way the actual movie could be crazier than the stories we keep getting about what the cast suffered during filming. Every single day, I think there can't possibly be more. And every single day I am proven wrong. Often, more than once in a single 24-hour period. And now, parts, like, 4,000-4,005…
He's already played a rebooted RoboCop and will next be seen as Rick Flag in Suicide Squad, but now Joel Kinnaman—a Swede whose big U.S. break was cop drama The Killing—is returning to the small screen. He's set to star in Netflix's series Altered Carbon, an adaptation of Richard Morgan's gritty cyberpunk classic.

Could Joel Kinnaman from the The Killing be our new cyborg police officer? Variety's Jeff Sneider tweeted that Kinnaman was offered the part in the Robocop remake by Jose Padilha (Elite Squad: The Enemy Within). The trades are starting to speculate that he will have his answer fairly soon, and this should all be a…