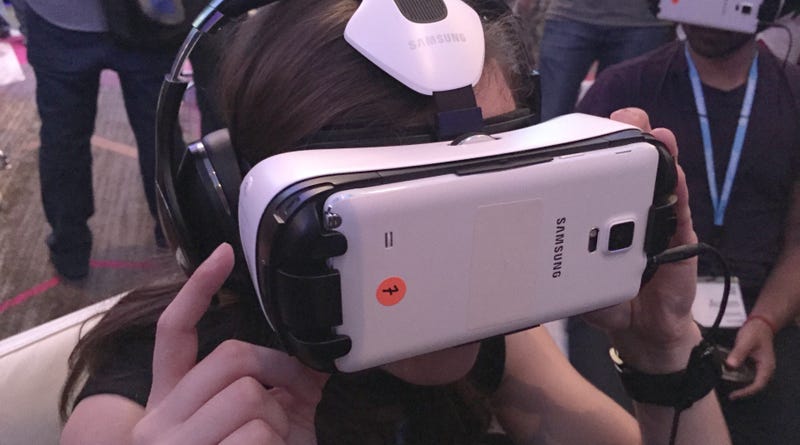 The Samsung Galaxy Note 4 is now the best big phone you can buy, but it's also something more. It's the first smartphone designed with virtual reality in mind — just slot it into the Gear VR headset and a whole new world opens up. I say "the first" because I learned something intriguing at Oculus Connect last month:…
Yesterday, Oculus VR announced a lot of stuff at its first annual Oculus Connect conference in Hollywood, chief among them being a brand new Oculus Rift prototype, Crescent Bay. It was a great day to be a VR fan.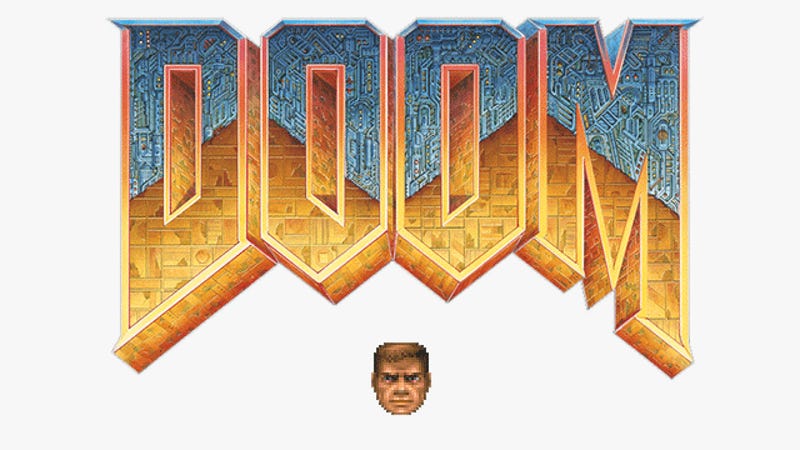 Twenty years ago, on December 10, 1993, John Carmack, John Romero and the rest of the team at upstart id Software unleashed a game called Doom upon the world. Twenty years later, both men have written about their favorite memories of the game for you and all fans of Doom to read. Here they are, in their own words...
After crashing the last time, Armadillo Aerospace won the $1,000,000 Northrop Grumman Lunar Lander Challenge this Saturday. Needless to say, Doom-creator, Armadillo's head, and überspacenerd John Carmack was veehee happy:
I don't think John Carmack had a version of the Doom 2 and Wolfenstein RPGs in mind when he recently said that id Software was bringing something
"very special" to the iPhone
, but CEO Todd Hollenshead has revealed that he would like to bring both of these games to the device, which he claims is more powerful than a DS…
Probably dismayed by the current smleh state of games for the iPhone, game wizard John Carmack has announced that iD Software is bringing something very special for the iPhone. Knowing that John is the creator of Wolfenstein, Doom, Quake, but, more importantly, Commander Keen, you can imagine how excited we are. Yes, …