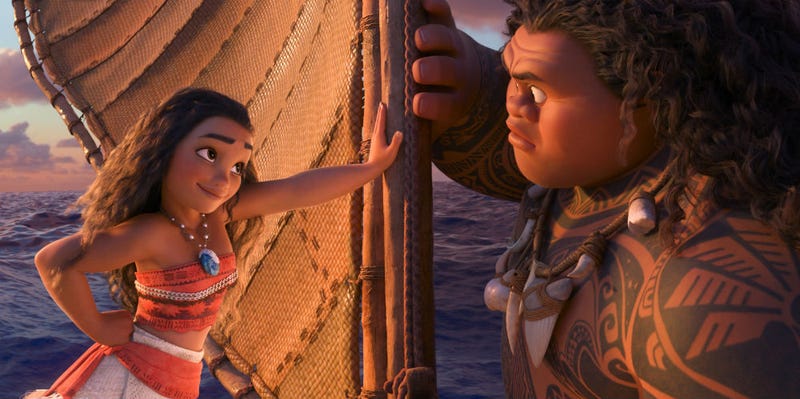 With films like Frozen, Zootopia, and Big Hero 6, Walt Disney Animation Studios is in the midst of a renaissance, much like it was in the early '90s with films like Beauty and the Beast, The Little Mermaid, and Aladdin. Now, with Disney's latest film, Moana, these two eras are finally crossing over, thanks to…
The early Pixar films, like Toy Story, still feel like a miracle. And a new book excerpt shows how much of that early creativity came from a handful of guys, sitting around a pile of toys. They wanted something as different from a Disney animated movie as possible, and they had one rule: "No complacency."
We love Pixar around here. Who doesn't? Which is why this Pixar Studio Stories series is such a delight: animated, behind the scenes goodies from the company's illustrious history—including when they nearly lost most of Toy Story 2.
If anyone deserves a Lego version of himself, it's John Lasseter. Pixar's visionary creative head was in New York today to promote Toy Story 3 and its merchandise when he was honored with this bricktastic commemorative bust. Plus: new toys!
Steve Lisberger, who wrote the original Tron, has been working on a sequel script for five years - to no avail. Pixar/Disney animation head John Lasseter, who's heading up the Tron sequel, has decided to go forward without Lisberger. But Lasseter's new choice to steer the sequel's light cycles has us suddenly…