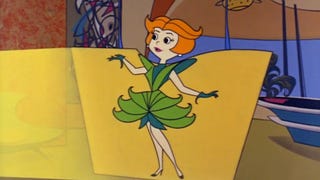 This is the 22nd in a 24-part series looking at every episode of "The Jetsons" TV show from the original 1962-63 season.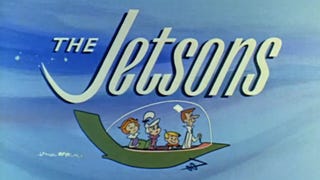 It was 50 years ago this coming Sunday that the Jetson family first jetpacked their way into American homes. The show lasted just one season (24 episodes) after its debut on Sunday September 23, 1962, but today "The Jetsons" stands as the single most important piece of 20th century futurism. More episodes were later…
In the future, we will all have 10,000 boyfriends, ogle our cousins, and communicate using shrill dolphin yalps and Tiffany songs. If Hanna-Barbera cartoons are to be believed, that is.