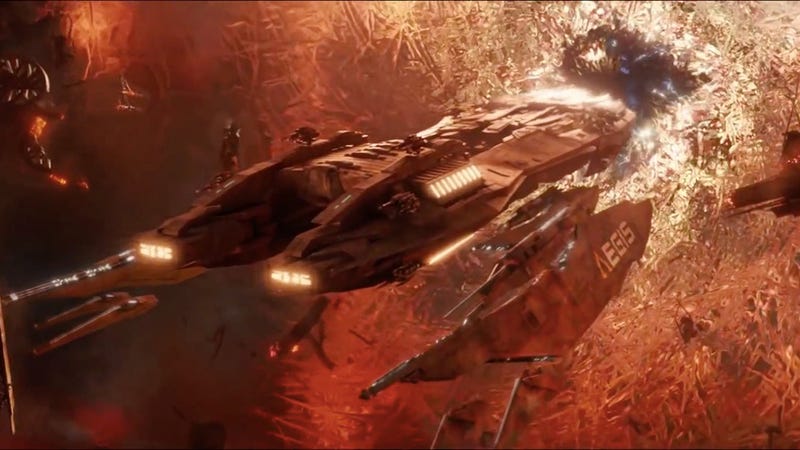 Jupiter Ascending isn't just a mediocre film. It's also self-indulgent, and in love with its own excesses. It's like the sick love-child of Zardoz and Fifth Element. But what's really odd about Jupiter is that it wants to criticize opulence and selfishness, and yet it's a movie that thinks "more" is always "better."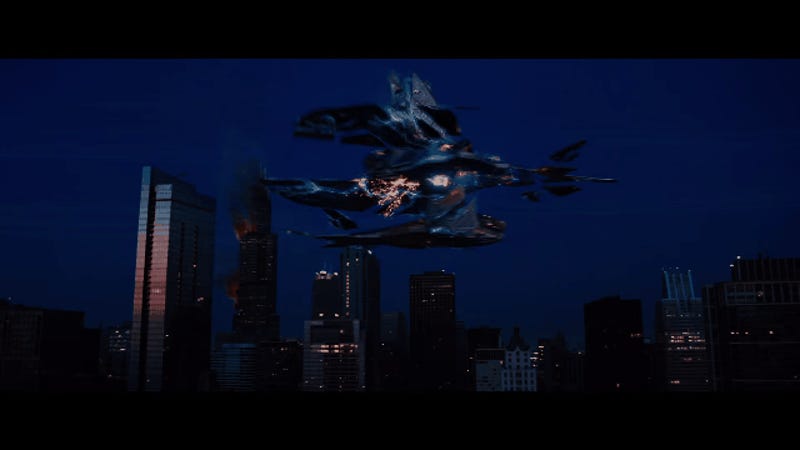 Lovely though it is in person, Chicago can seem like a grim, grey place on film. So when the Wachowskis decided to film key moments of their new movie Jupiter Ascending there, they didn't just wait for the most beautiful light—they built a whole new type of camera to capture it.
Co-directors Andy and Lana Wachowski only had six minutes every day to shoot a single giant chase scene for their space opera Jupiter Ascending. Why could they only film the chase at one time of day? They explain in our exclusive interview. Plus they tell io9 why they're so obsessed with telling stories about "The…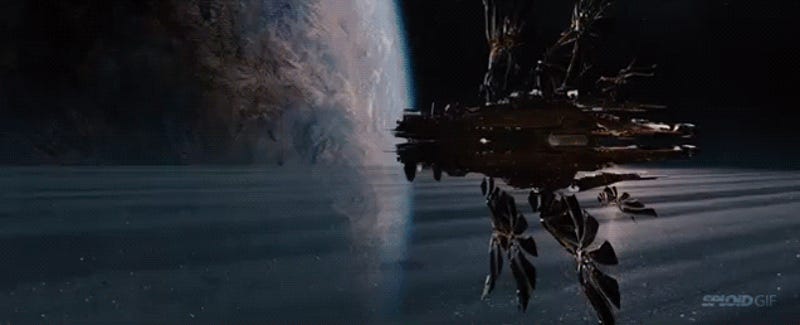 All right. Okay. Wow. After getting teased with an itty bit of Jupiter Ascending, we now get to see the full trailer and it's all kind of fantasy sci-fi perfect. A battle for Earth, spaceships, machine porn, alien worlds, superpowers, guessing when Sean Bean will die, The Wachowskis, the movie seems to have it all.