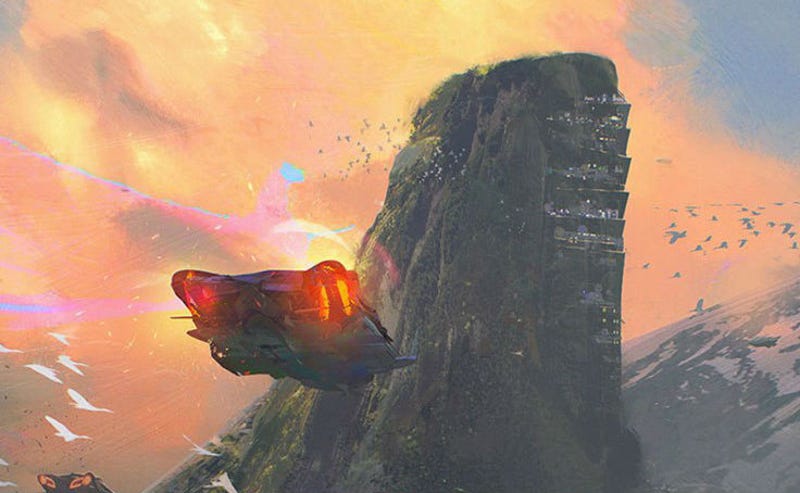 2015 was a fantastic year for books, including a lot of titles that did things we'd never seen before. But 2016 looks like it could be just as incredible, including titles from some of our favorite authors. Here are the must-read science fiction and fantasy books of 2016.
The holidays are coming up, and there's no better gift than piles of books. And luckily, there are tons of fantastic science fiction and fantasy books coming this month. Including Stephen King! Ethan Hawke! Plus time travel, space colonies, and tons more! Here are the books you can't afford to miss in November.
MIT's Technology Review has a bit of a secret: just about every year, they put together a science fiction edition titled Twelve Tomorrows. It's one of the best collections of short science fiction out there, and you can now preorder the upcoming issue.
Your "to read" pile is about to get much more massive. This fall's science fiction and fantasy books include new titles by legends like Margaret Atwood, Salman Rushdie, Stephen King, Jim Butcher and Tanya Huff. You're not ready for this! Which is why we're getting you ready, with our guide to fall books.