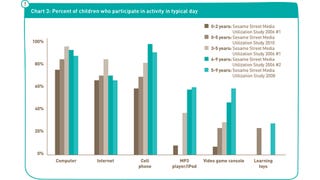 Apparently 80% of children age five and under are active internet users, according to a recent study. So that's where all those illiterate YouTube comments come from! Snark aside, there's nothing inherently wrong with kids that young being online, so long as what they're watching is heavily supervised. And given the…
Saturday night, a tweet appeared then quickly vanished on teen heartthrob Justin Bieber's verified Twitter account: "everyone call me 248-XXX-XXXX :) or text". The number belonged to a teen in Detroit, and Justin apparently tweeted it out of revenge.
There's no more magical moment than when young love blooms: eyes meet, a gentle caress. And then comes all the awkward face-sucking and groping. That's the part the Google Street View camera caught recently in Wolverhampton, England.