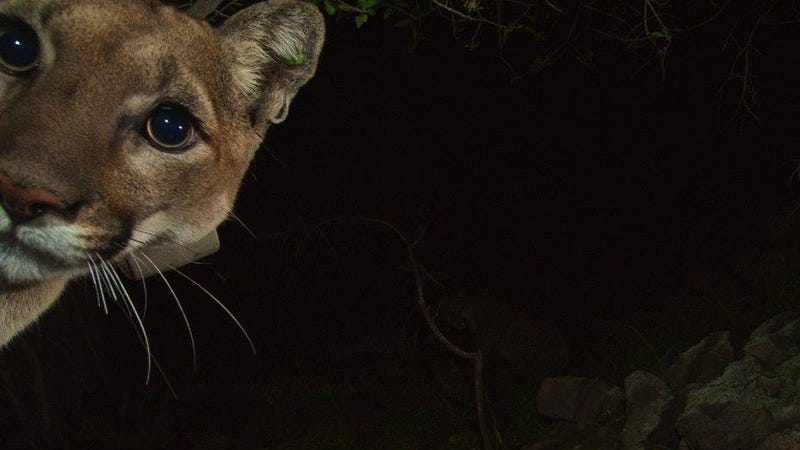 Clear photos of wild mountain lions are pretty rare. Crystal clear photos of an entire family — a mother and her two cubs — are unprecedented. These cute little guys live in the Santa Monica Mountains above Los Angeles. http://indefinitelywild.gizmodo.com/my-dog-treed-a...
You might notice the sting of the injection. Within seconds you'd realize you're having trouble moving your eyes and fingers, followed by your arms and legs. If you were standing, you'd collapse. In a heap on the floor, you'd realize nearly every muscle in your body was paralyzed. Being fully conscious, your sense of…
Stephen Trimble—master of all things flying—has found this video that apparently shows a T-38 training fighter shooting down the theoretically invincible F-22 Raptor in a combat training exercise—first kill documented on video ever.