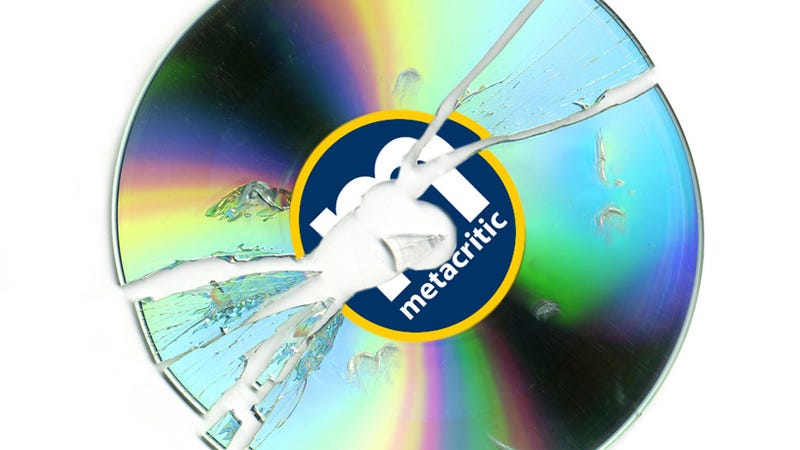 Bugs in Fallout: New Vegas might have eaten your save file. Maybe they took away a few hours of progress, or forced you to reset a couple of quests. Maybe game-crashing bugs pissed you off to the point where you wished you could get your $60 back. But they probably didn't cost you a million dollars.
For such an important topic, it's a shame that we can't ever seem to have a real discussion about video game piracy. Any attempt normally goes down like this: people downloading games are painted as criminals, publishers trying to stop them are portrayed as monsters, everyone sticks to this division and nothing ever…

Face-to-face LAN parties—local game gatherings, usually PC-focused—just aren't what they used to be in this modern, always connected age. Not even one of the biggest in the world can escape time. But the thousands of PC gamers who gather in Texas every summer are pushing off the inevitable as heroically as they can.
In the 80s, he made arcade games for Atari. In the 10s, he led the team that made the PlayStation 4. Mark Cerny is old enough to have seen it all in the young medium of video games. For half an hour last month, we talked about a lot of it in a conversation that was as illuminating as it was, at times, surprisingly…
Chris Crawford owns 29,216 small plastic beads. Each bead is one of eight colors, and there are 3,652 beads in each color group. One bead represents a single day in Crawford's life. Each color group, therefore, represents one decade. The yellow beads are his childhood. The black beads are his teens. The greens are his…