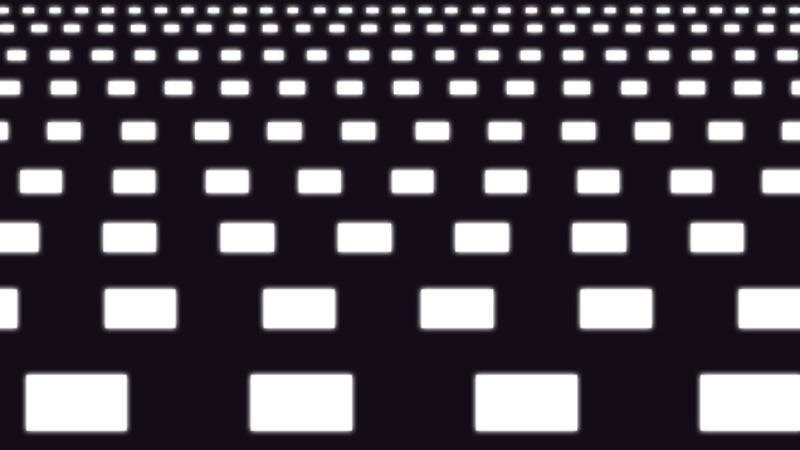 Face-to-face LAN parties—local game gatherings, usually PC-focused—just aren't what they used to be in this modern, always connected age. Not even one of the biggest in the world can escape time. But the thousands of PC gamers who gather in Texas every summer are pushing off the inevitable as heroically as they can.
For people who love LAN parties, computer manufacturers have started selling gigantic "gaming laptops" that make moving your rig easier. For those still with a tower to move, however, there's the Hacksac.
A Commodore 64 Expo was held recently, where attendees dusted off their Commodore 64s, networked them together and had an old-fashioned LAN party to play NetRacer - a new C64 racing game that supports eight people over internet or LAN for the first time. Organized by the Cincinnati Commodore Computer Club in Fort…
Seriously, if you ever thought those around you doubted your supremacy in the nerdiverse, buying something called a "quiver" for your keyboard and mouse will settle the matter once and for all. It's no +2 Quiver of Plenty, but the $70 Dust-Off Keyboard Quiver, coming this October, may feel like one.
I'm sorry, but…