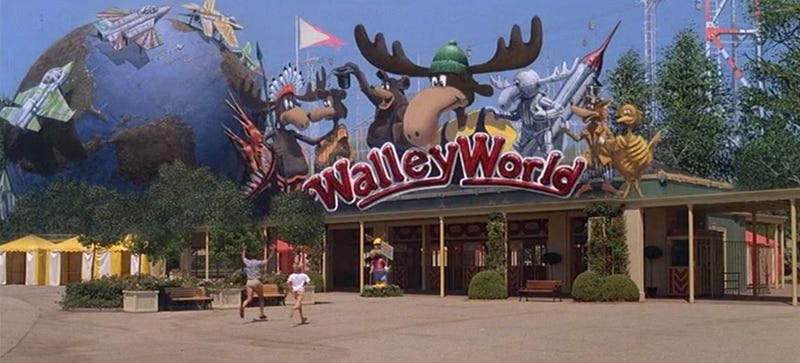 In Australia every full time worker is guaranteed four weeks of paid vacation each year. In Japan, it's 10 days. Canada? A minimum of 10 days of paid vacation. Here in the U.S.? Zero.
Josephine Daskam Bacon was an author known for her adventure serials that featured female protagonists. But in 1929, she took a break from her regular fiction writing and slipped on her futurist goggles for an article in Century magazine titled "In Nineteen Seventy-Nine." Bacon imagined just how much progress women…
Over the past 50 years, Americans have increased their productivity and are working longer hours than their European counterparts. Yet we're seeing few of the gains you'd expect of a modern society. American wages are stagnant, and things like paid vacation time or even paid maternity leave are luxuries afforded to…
Today, roughly 75 percent of American households have a dishwasher. But this wonder of modern kitchen science still lags well behind refrigerators and microwaves — which are both over 95 percent. The automatic dishwasher was the high-tech promise of the 1920s. And the 1950s. And the 1970s. So why has the dishwasher…
Some French companies just banned employees from responding to work emails after work hours. A city in Sweden is trying out a 30-hour work week in earnest. But while the prospect of working less and enjoying more leisure time used to be the great futuristic promise of midcentury America, today it's little more than a…
This is the tenth in a 24-part series looking at every episode of "The Jetsons" TV show from the original 1962-63 season.