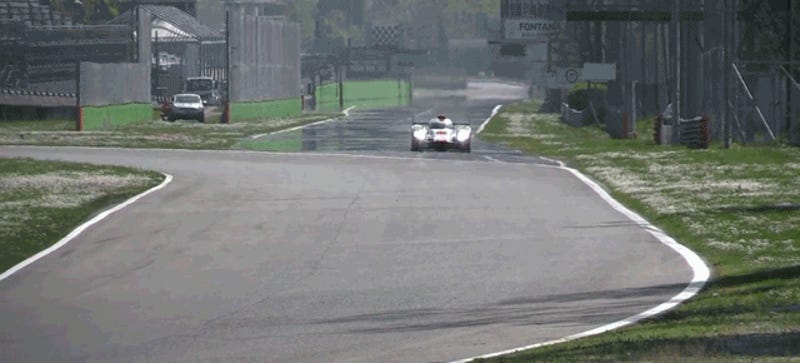 We've seen the 2015 Audi R18 before, but this is the first time we're seeing it in its Le Mans configuration.... at 200+.
Gigantic Technic race cars are one of my favorite things on the planet. It's rare that Lego puts these out so when they do come along, it is always something special. Technic master Sariel got his hands on an advance copy of the 1219 piece 24 Hours Race Car (42039). In this rather lengthy video, he builds and goes…
Despite its diminutive size, Panasonic's scrappy little EVOLTA-powered robot managed to make 5 laps around the LeMans circuit in France over a period of 24 hours before running out of juice. That's nearly 15 miles on just two AA batteries.