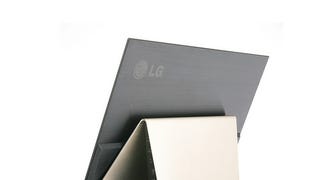 Already on sale in its native Korea, LG's 15-inch EL9500 OLED TV (the ultra-styled origami-like set) has been listed on Amazon UK for £1,970—or $2,966.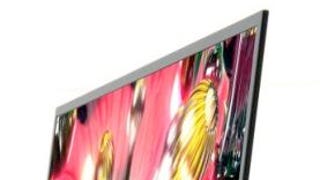 Both 15 and 19-inchers have been shown off by LG, but they want to add another inch before mass-producing their OLED range this year. Next year they'll raise the bar again with 30-inch panels, and in 2012, a 40-inch OLED.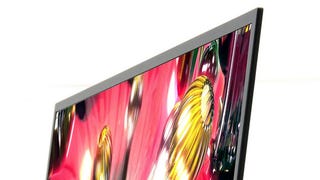 Have you seen Sony's 11-inch OLED TV in person? The screen is fine and everything, but its design is awkward—as if vomited up by an engineer and never reassessed. LG's 15-inch OLED, however, is at least trying.