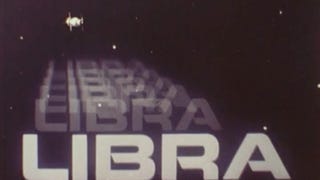 There's nothing hotter right now than starting your own libertarian-minded community from scratch. Or at least threatening to do so.
Should we tax the asteroid belt? In the future, the dwarf planet Ceres has attracted ruggedly individualist settlers who set up an anarchist paradise. When two Terran tax agents show up and to bring Ceres into the universal government, the Ceresians must try to win the tax agents to their side, or risk war with Earth.
Reason magazine has a very interesting article by Katherine Mangu-Ward about the paleo-future. The piece can be found in the October, 2007 issue and an excerpt appears below.