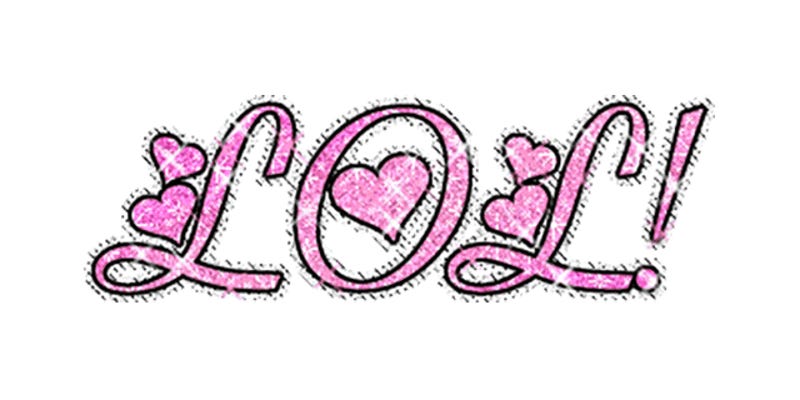 BlackBerry and Ryan Seacrest are not buds. The first Typo keyboard—an absolutely horrible iPhone keyboard attachment you wouldn't wish on your worst enemy—was just the focus of a lawsuit that cost Seacrest's crew nearly $860,000. Now BlackBerry is back, and suing them again for the Typo 2.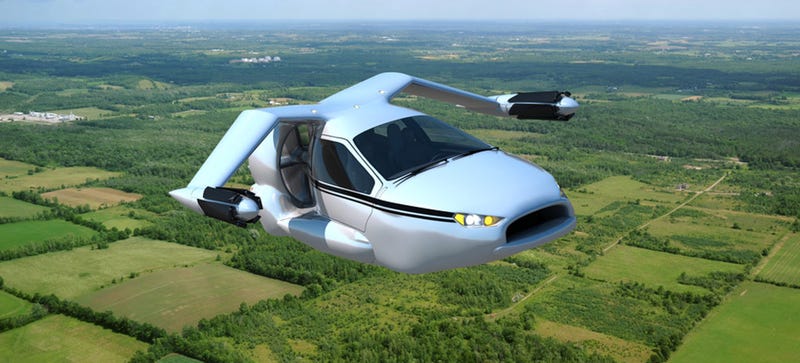 Another day, another story about how flying cars are just two years away. Funny how they're always just two years away.
Earlier today rumors started floating around that Google is somehow now blocking Windows Phone users from accessing Google Maps through Internet Explorer. Well, it turns out that that was totally false and untrue. As it turns out, the mobile browser version of Google Maps was built for Webkit-based browsers, and the…
The internet has done a lot for the rise of cats. With the deluge of feline videos and gifs, you'd think the four-legged furballs actually ran the world wide web. But what are cats really like? Answer all your burning questions with Wolfram Alpha's Cat Breeds Reference App.
I see what you did there, Herman Cain. Sneaky and hilarious, but for what it's worth, your 404 page is probably getting more hits this week than your entire site. Even though you're probably not going to be president, you, sir, win Internet of the Week. Now let's go and celebrate with some manly, meaty pizza. My…
Years before it was possible to spend hours at a time stalking exes and exes of exes on Facebook, there was just the straight up internet. Specifically, AOL — anyone who used Netscape or ICQ made me feel uneasy because... well, how simple was it to just use AOL? It was obviously the superior internet provider. They…
Yes, these are Swiss Army Sunglasses. You can choose from over 240 different tools to put in it, including paintbrushes, a backscratcher, and a variety of knives. The biggest tool, of course, is you, who thinks not only that these aren't the fashion and design abomination that they are but also think they're worth the…