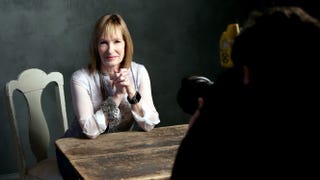 Powerhouse producer Gale Anne Hurd (The Walking Dead, Aliens, The Terminator) just debuted her latest TV project, Hunters, on Syfy. But that doesn't mean she's taking it easy. Next on her slate is Lore, a horror anthology show adapted from a popular podcast that investigates the true origins of spooky legends,…
One of the most iconic elements of Magic: The Gathering is the tiny snippets of lore written on the bottom of each card, known as "flavor text" to fans. These bits of story are frequently funny, but just as often they can be haunting. Here are 12 bits of flavor that turn good Magic cards into memorably creepy ones.

What if I told you that hunky Far Cry 1 star Jack Carver and creepy Far Cry 2 villain The Jackal were the same person? To quote Eurogamer's Ian Higton: "The clue is in the name, people!"
Good news: The Witcher 3: Wild Hunt is a really cool game. Bad news: It's dense and complicated as hell, and requires you to keep track of a ridiculous number of people, places, and concepts. Don't worry: I'm here to help.

World of Warcraft's fifth expansion pack, Warlords of Draenor, is out in a couple of months - and Blizzard have been counting down the weeks to release with a lavish, gorgeously drawn web series looking at some of the big characters players will fight alongside and against. Come meet the Warlords of Draenor!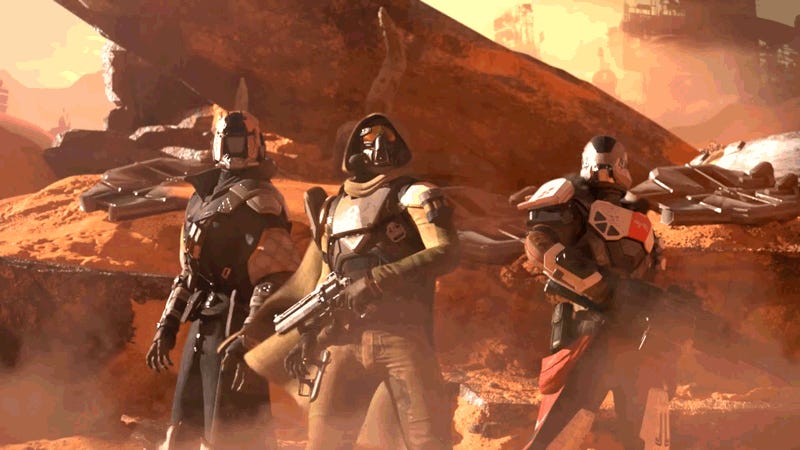 Destiny is out! And whilst it might be the most-preordered new property in gaming history, not everyone who'd be interested in a new scifi story is necessarily interested in playing a shooter to find out about it. So let's take a look at a little of what we know about the universe of Destiny and its inhabitants so…
This week, Dark Souls 2 will launch its first DLC episode, "The Crown of the Sunken King," which is going to be followed by two more episodes in August and September. As of right now, it seems like that might be it for the Dark Souls universe, at least for a while. I do believe there will be a third Dark Souls game,…