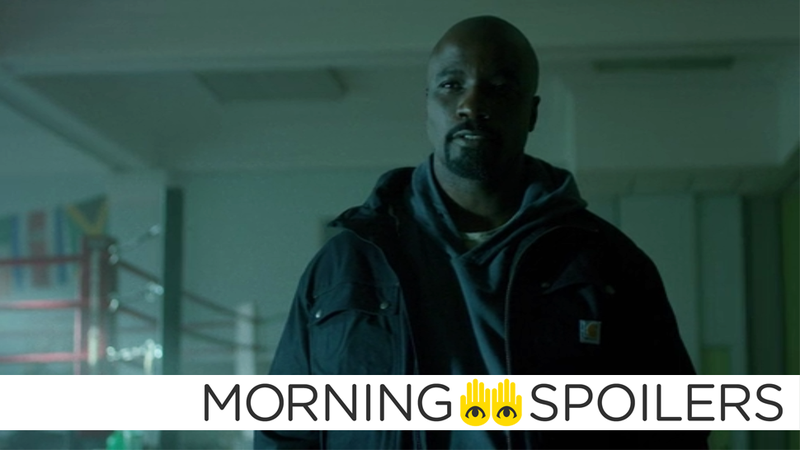 We could still be getting more solo Superman movies soon. Meet some brand new Star Trek aliens. The producers of Arrow tease tonight's big death reveal. There's more fallout from The Walking Dead's controversial finale, Plus, the return of Salem, and hopes for Supergirl season two. Behold, Spoilers!
In Judeo-Christian theology, angels are divine servants of God who live in Heaven. This is true of angels in pop culture as well… but sometimes they're also dicks. For some reason, TV shows, movies, comics, and more are obsessed with the idea of these heavenly beings embodying humanity at its worst. How many angels…
J.J. Abrams already has hopes for a third Cloverfield. The Walking Dead will try its best to keep its new villain's fondness for foul language. Karen Gillan teases her return to Guardians of the Galaxy. Plus, a new trailer for Penny Dreadful, and Kara gets a strange new look on Supergirl. To me, my Spoilers!
This year is full of great science fiction and fantasy TV series. Actually, 2016 is too full. Seriously, check out how long this list of new, returning and potentially premiering shows due out over the next 12 months is. When are we going to get a chance to leave the house and watch all those great movies, or read all…