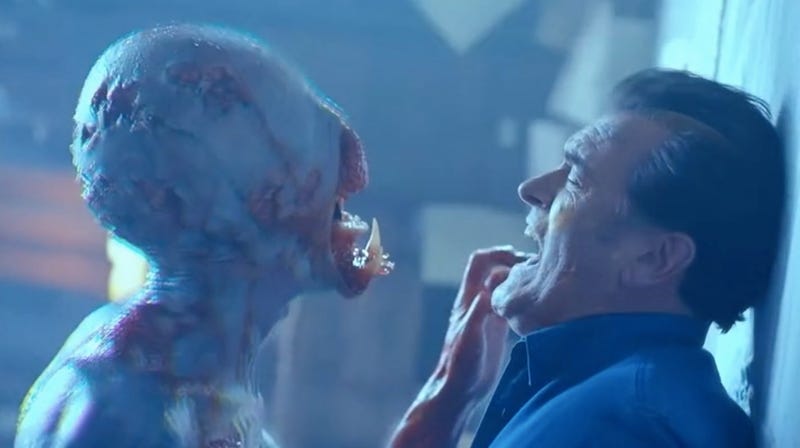 We've made no secret of our slobbering love for Ash vs Evil Dead, which has just three episodes left in its kick-ass first season. What will we do between January 2 and whenever season two starts? Well, we'll binge-watch season one a lot ... and ponder all the reasons why it's so freaking enjoyable.
The reboot factory is rolling out yet another old television favorite: Xena: The Warrior Princess. Unfortunately, we probably won't be able to see Lucy Lawless reprise her role as the former warlord-turned-hero. "I really couldn't live that life," Lawless said during the Television Critics Association's semi-annual…
Aiyiyiyiyiyiyiyiyiyiyiyiyi! Bust out your breast plates and headband braids, because Xena: Warrior Princess might be up for a revival!