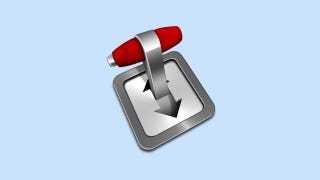 For the second time in five months, the Transmission BitTorrent client for Mac has been infected with malware.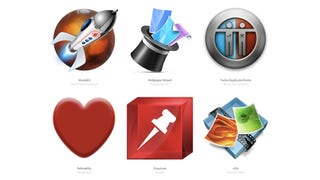 If your eyes are blessed with looking at the pixel dense Retina Display MacBook Pro, you'd know the scorching ugly hell of non-Retina optimized Mac apps. It's so awful—way more scarring than non-retina iOS apps—that you wouldn't want to use those non-Retina apps anymore. So here's how to find all the apps optimized…
Satellite Eyes is a smart OS X app that changes you desktop wallpaper to an aerial view of where you are, each time you change locations.
Evernote's Mac App just got a handy update. In the new version 2.1, you can attach audio snippets to notes. Also in the update: the ability to share notes on Facebook, Twitter, email, or any of your other mainstream social networks. Search speeds have also been boosted. [Evernote]
The Windows Phone 7 Connector app is live in the Mac App Store, bringing with it (finally) easy syncing between your Mac and your WP7 and/or Zune HD. No more Boot Camp, no more fiddling with clunky beta solutions. Just wish it hadn't taken so long—and I bet at this point Microsoft does too. [iTunes]